Welcome to Reflections Counseling and Coaching!
Our experienced, professional counselors and
coaches have many areas of expertise.
We use proven psychological methods and
coaching tools with Judeo-Christian values.
We can help you repair relationships, find
hope in stressful times, and achieve success!


Your Expert Coaches and Counselors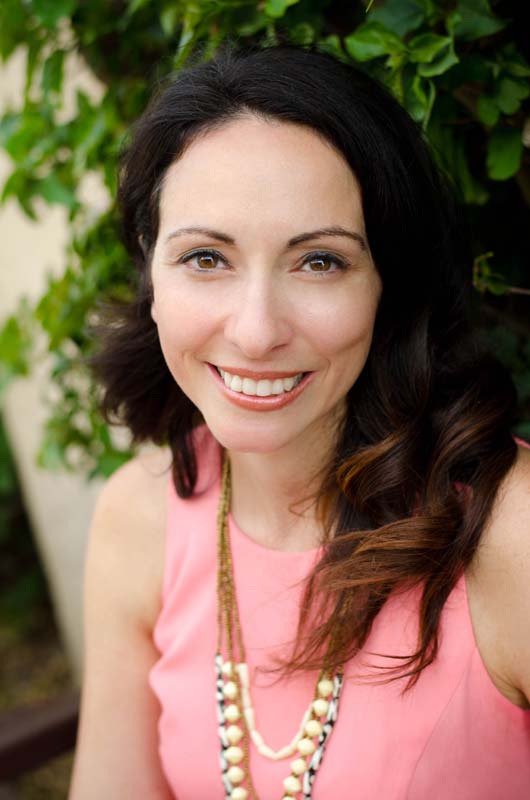 Christa Hardin, MA, LLP, CLC
Director and Marriage Coach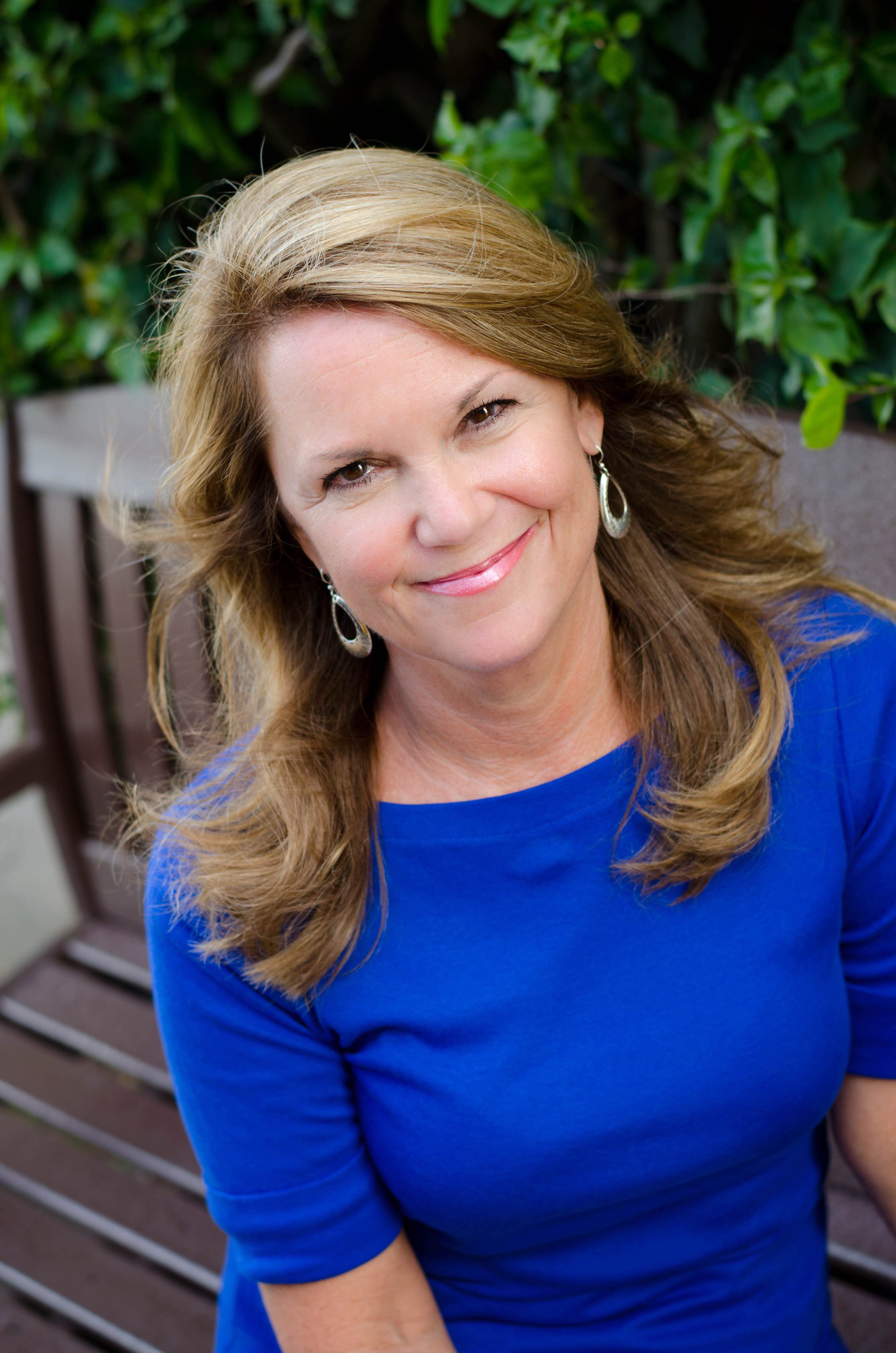 Melissa Jansen, CLC
Certified Life Coach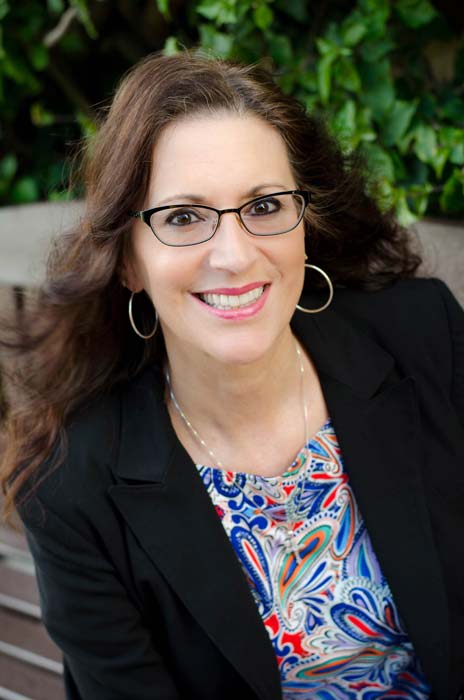 Lori Klemish, MA, LMHC
Lic. Mental Health Counselor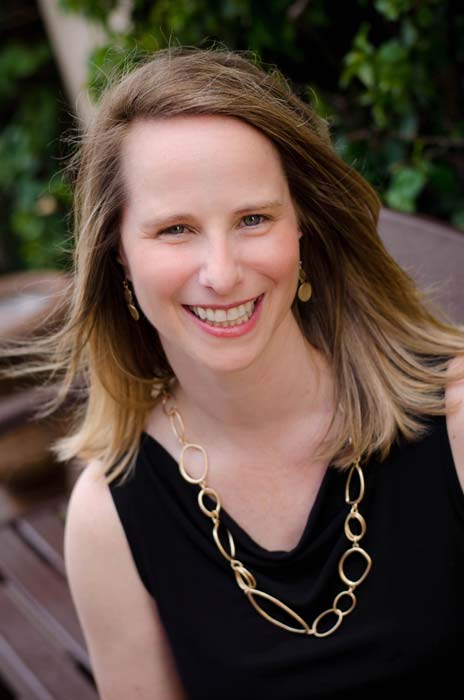 Glenda Reagan, MA, LMHC
Lic. Mental Health Counselor
Jamie Foss, CLC
Certified Life Coach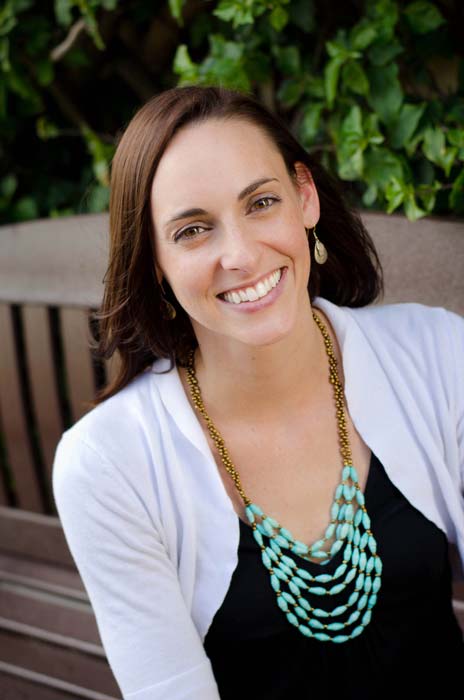 Eileen McConoughey, RMHCI
Certified Rehab Counselor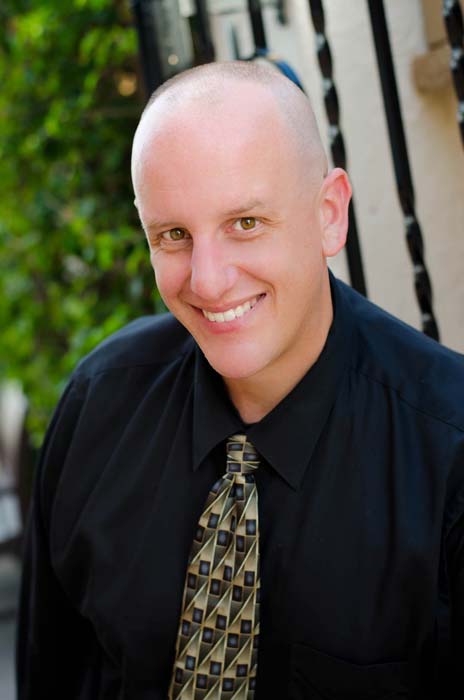 Craig Stratton, MA, LMHC
Lic. Mental Health Counselor

What Our Clients Are Saying…
"The RELATE program helped us to recapture our goals for ourselves and one another…This was and always will be one of the greatest moments in our young but promising marriage. Thank you, Christa!"
"My coach imparted very helpful tools for everyday life that are easy to use. She has a gift of renewing perspective and encouraging others without ever judging or being pushy…I highly recommend Reflections, the perspective I got was incredibly uplifting and refreshing!"
"One thing I still keep in my heart is that she NEVER judged me or made me feel less. She was so understanding and kind. I know that my therapist was filled with the Holy Spirit and was right with God. Through her prayers, God was able to use her knowledge on how to help me. Thank you!!"

3 Easy Ways We Can Help You!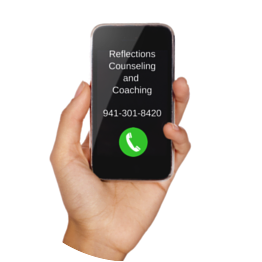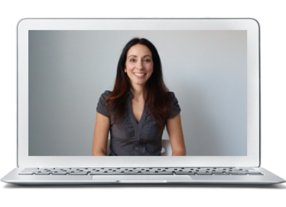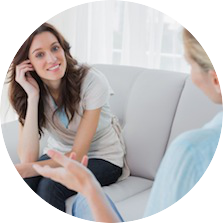 "When I started Reflections, I had the dream of helping people to see their lives in a new light so that they could thrive emotionally, and fulfill their God-given destinies. Four years and thousands of sessions later, this dream is a reality. We have walked alongside people from every season of life, from little strong-willed toddlers who need play therapy to beautiful souls seeking comfort and encouragement in their winter years. Every RCC counselor and coach prays for each client and each session. We thank God for the privilege of lending hope to our neighbors and friends. Know that even before you make your first call or submit a consultation request, we are here, anticipating this wonderful moment of change for you." 
Christa Hardin, MA, LLP, CLC
Schedule an Appointment
Call us now at 941-301-8420

*All of the above contact methods are for scheduling appointments only.  Please do not include sensitive personal, medical, or other information.  If you need immediate help or have an emergency, DO NOT use these contact forms or methods, but instead visit the nearest Emergency Room or call 911.