What is Career Coaching?
Career coaching is a professional relationship between an coach and an individual or a group of colleagues desiring to make strategic career moves. The individual or group seeking out coaching for their career receives accountability, fresh ideas, encouragement, and healthy strategies, increasing the likelihood of increasing success in the workplace.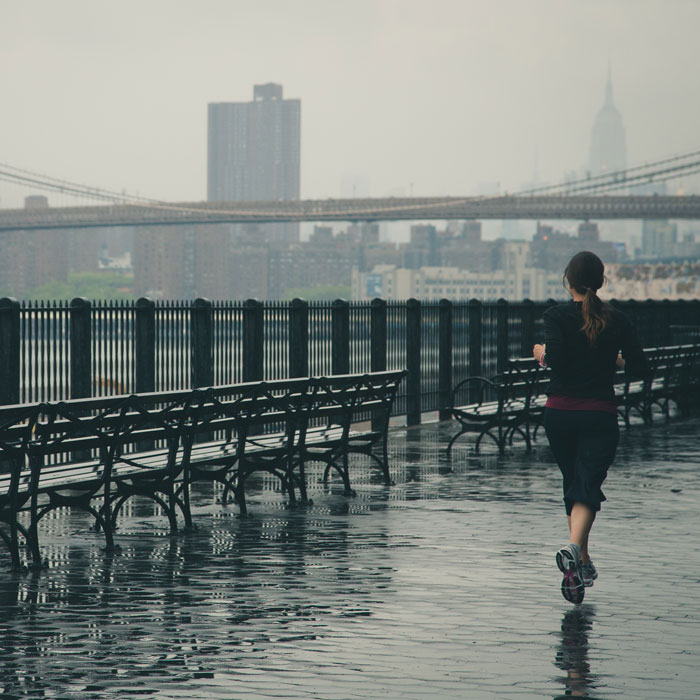 Do I Need Career Coaching?
If you are struggling in your career, unsatisfied or undecided on what your next strategic career move should be, you can definitely benefit from career coaching. It's both fun and energizing to have someone who is trained in helping you to thrive in the work relationships you are involved in. Reflections coaches are here to help you make your next strategic career move. Call, email, or text us today to get started!
Reflections Counseling & Coaching Center is Here to Help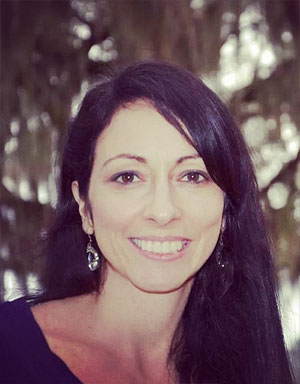 Christa Hardin, MA
Reflections Counseling Center Director & Author
Christa Hardin, MA, is the director of Reflections Counseling Center and the author of RELATE: A Guide to Marriage and… Read More >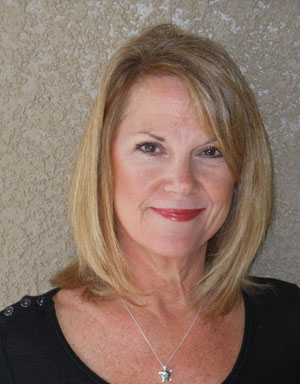 Melissa Jansen, BS, BCLC
Board Certified Life Coach
Melissa Jansen, BS, has joined the Reflections Counseling team as a Board Certified Life Coach! Melissa offers many tools in… Read More >
Jamie Foss
Life Coach
Hello, my name is Jamie! I am a life coach, specializing in, but not limited to, women's coaching… Read More >
See Your Life in a New Light!
Come partner with the caring and professional coaches here at Reflections Counseling & Coaching Center and start on your journey to a better you. You CAN take charge of your career and reach your goals. Come partner with one of our supportive and engaging career coaches!
     If you desire to work within your giftings, we can help you to thrive. Career coaching often involves helping someone move up the corporate ladder, start a new business, develop a business plan, increase clientele, or find a new career. Career coaches often use assessments, motivational interviewing, and other tools to help their clients find their niche.
     Whether you are working right from your laptop at home or have a corner office on Main, you can be more productive with a career coach. Why? When you learn more about yourself and can look at your strengths and weaknesses with someone who both is an expert in the field of human motivation as well as a scholar on human personality and industry, you will gain just the directed momentum you need.
Schedule an Appointment
Call us now at 941-301-8420

*All of the above contact methods are for scheduling appointments only.  Please do not include sensitive personal, medical, or other information.  If you need immediate help or have an emergency, DO NOT use these contact forms or methods, but instead visit the nearest Emergency Room or call 911.