What is Christian Coaching?
If you have a desire to grow in your faith, you have come to the right place. Christian coaching at Reflections involves taking your relationship with God to a whole new and exciting level. Many times Christian coaching helps a client to overcome struggles which show up as recurring patterns of sin enslavement. In your coaching time, your coach will help you surrender unwanted behaviors to God, to encourage you and refresh you through any times of desert or darkness, and to celebrate the sure victory and promised land when you see your journey in the hope of the eternal biblical context!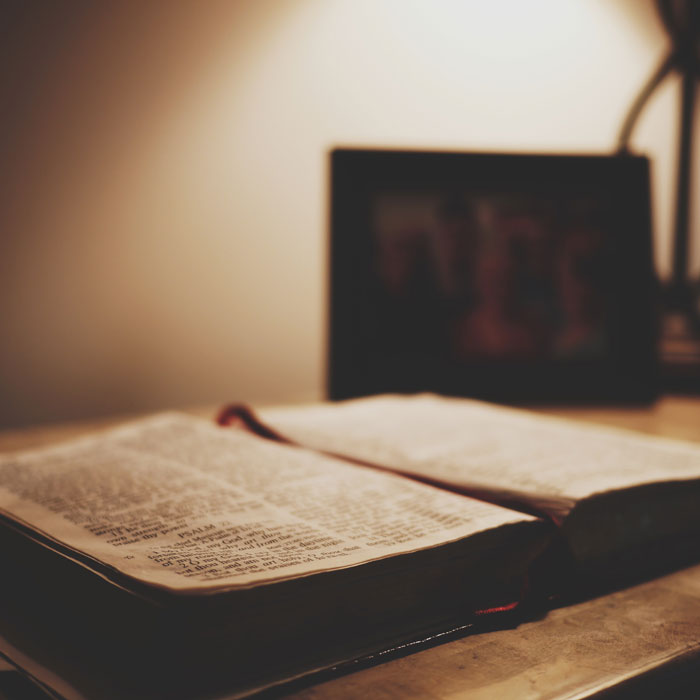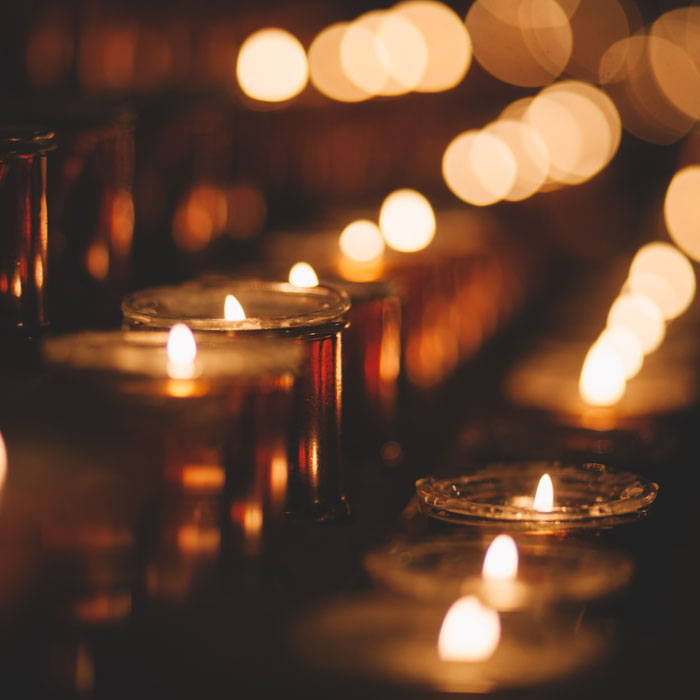 Do I Need Christian Coaching?
If you want to grow in your faith, want to achieve your God-given dreams and want to develop a fabulous support team, you are a great candidate for Christian coaching! If you want to understand yourself better, or simply get to know more about God's Word, you will definitely benefit from Christian coaching! Our Christian coaches are trained in helping you to get deeper in your walk with God, to get through difficult seasons, and to thrive as never before in a sweet relationship with God doing everything you are destined to do!
Reflections Counseling & Coaching Center is Here to Help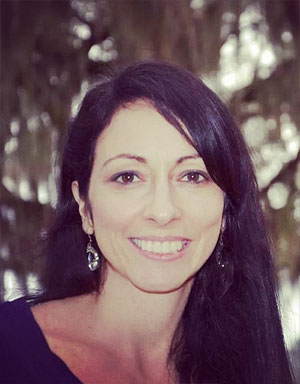 Christa Hardin, MA
Reflections Counseling Center Director & Author
Christa Hardin, MA, is the director of Reflections Counseling Center and the author of RELATE: A Guide to Marriage and… Read More >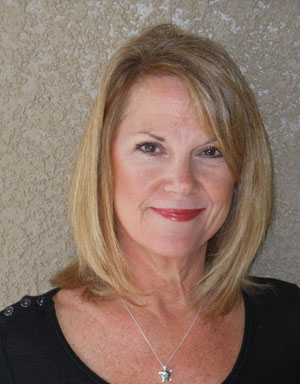 Melissa Jansen, BS, BCLC
Board Certified Life Coach
Melissa Jansen, BS, has joined the Reflections Counseling team as a Board Certified Life Coach! Melissa offers many tools in… Read More >
Jamie Foss
Life Coach
Hello, my name is Jamie! I am a life coach, specializing in, but not limited to, women's coaching… Read More >
See Your Life in a New Light!
Come partner with the caring and professional coaches here at Reflections Counseling & Coaching Center and start on your road a more fulfilling life & Purpose!  Start on your journey today by contacting one of our caring Christian counselors & coaches!
     Although you don't have to be a Christian to receive services, our counselors and coaches truly enjoy helping those interested in growing in their spiritual journey.  Finding a coach who shares your values and identifies with your life philosophy is important. Our board certified biblical life coaches love helping our clients to learn more about how God relates to His people. 
     We can help you understand God's purposes for your life and deepen your relationship with Him, leading you to become a more joyful and peaceful individual.  It can be very helpful to use the Psalms, encouraging devotionals and programs, and Bible passages to supplement coaching in other areas as well.
     Our desire at Reflections is to help you to see your life in a new light and we want to reflect Christ by providing caring and professional counseling and coaching services. If you want to know more about how to relate with God under the guidance and direction of a Florida Christian life coach or counselor, contact one of our counselors or coaches today!
Schedule an Appointment
Call us now at 941-301-8420

*All of the above contact methods are for scheduling appointments only.  Please do not include sensitive personal, medical, or other information.  If you need immediate help or have an emergency, DO NOT use these contact forms or methods, but instead visit the nearest Emergency Room or call 911.