What is Coaching for Men?
When men come in for coaching, we understand the important and multiple roles you may play at any given season of life; father, husband, son, brother, and worker. It is important that you have direction, wise strategies, goals, and accountability as you plan to move forward in these relationships. We'll help you succeed in all areas of life, making goals, achieving them, and understanding more about how you can thrive in relation to others.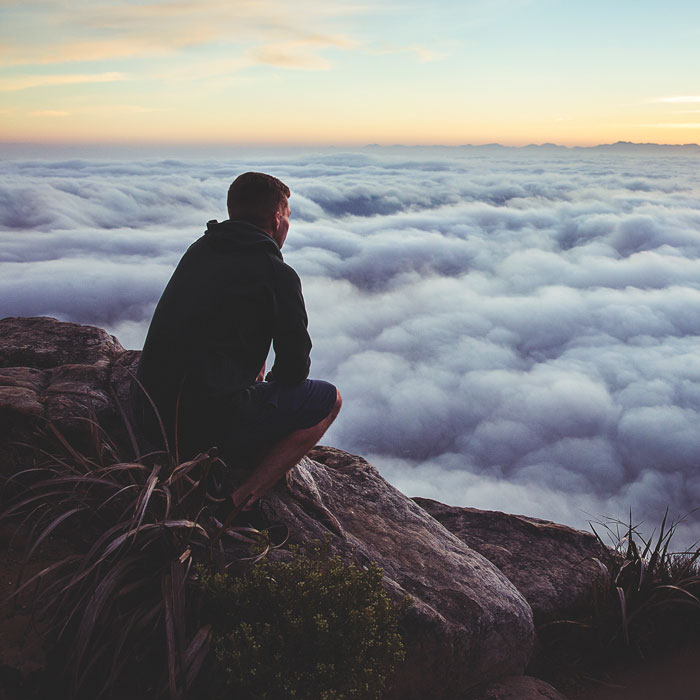 Do I Need Coaching?
If you are a male who would like additional support, a sounding board, a safe place to dream and grow with active and accountability goals, then we would love to help you accomplish those goals whether they be in family, career, friendships, or your walk with God. We are ready to get started on this relationship so you can thrive again or for the very first time. Call, text, or email today to get started!
Reflections Counseling & Coaching Center is Here to Help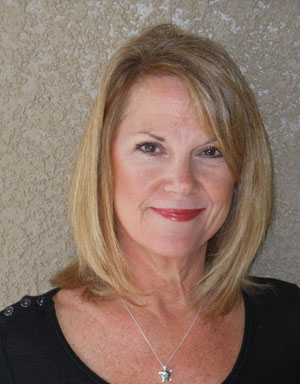 Melissa Jansen, BS, BCLC
Board Certified Life Coach
Melissa Jansen, BS, has joined the Reflections Counseling team as a Board Certified Life Coach! Melissa offers many tools in… Read More >
Jamie Foss
Life Coach
Hello, my name is Jamie! I am a life coach, specializing in, but not limited to, women's coaching… Read More >
See Your Life in a New Light!
Come partner with the caring and professional coaches here at Reflections Counseling & Coaching Center and start on your road to fullness and strength. You CAN be the man you want to be for yourself, family, and friends. Join with one of our coaches and and reach your potential.  Discover a more satisfying, fulfilling, and complete life starting today!
     We welcome men as life coaching clients at Reflections and have helped many males find victory over various work, relationship and personal struggles. If you are feeling discouraged, depleted, less effective at work or in parenting, less productive or less satisfied at home or in your marriage, we would love to help you find your way back to a wonderful life.
     If you've never experienced life at it's best, we have the tools to help you to get there for the first time ever. With a variety of tools aimed specifically for men, we are able to focus on multiple or singular areas including career coaching, marriage and dating coaching, counseling for deeper issues, or just support and accountability. Rest assured, our counselors and coaches are trained and proficient at helping you to see and to live your life in a new light.
Schedule an Appointment
Call us now at 941-301-8420

*All of the above contact methods are for scheduling appointments only.  Please do not include sensitive personal, medical, or other information.  If you need immediate help or have an emergency, DO NOT use these contact forms or methods, but instead visit the nearest Emergency Room or call 911.