What is Coaching for Women?
Coaching for women involves being ready and willing to take your relationship with your family, God, your marriage, your career, and your life to a new level of amazing. When women put their passions on the line with careful planning and purposeful vision, there is nothing that can stop them from achieving their God-given potential.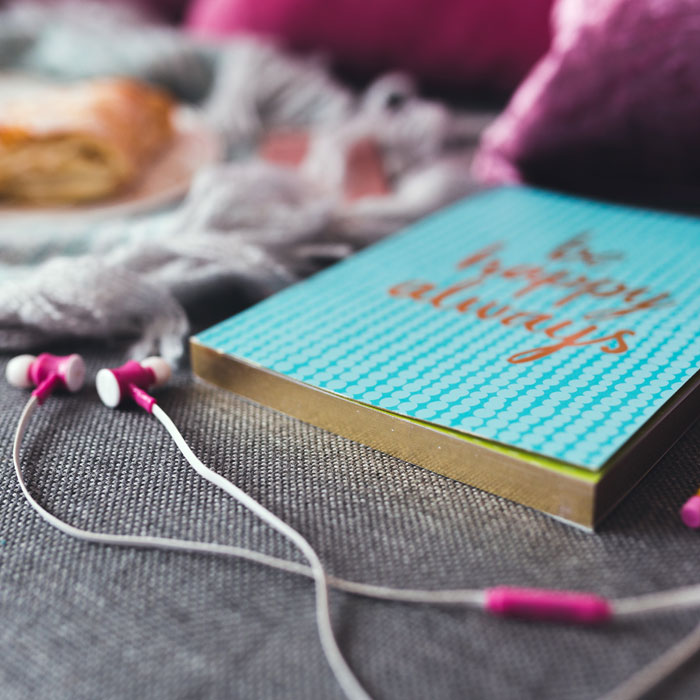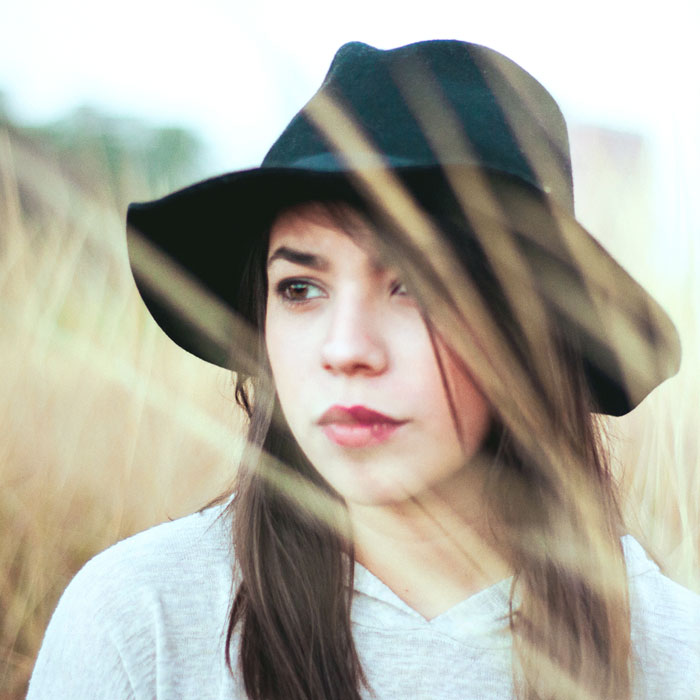 Do I Need Coaching?
If you are a woman who desires to take her work and/or relationships to the next level of wholeness, healing, meaning and purpose, you are an excellent coaching candidate. Studies show that with the support of a coach on a regular basis, you are far more likely you achieve your life goals with joy. We look forward to partnering with you as you deepen your walk with God, dream bigger, live fuller, and share your amazing gifts with the world!
Reflections Counseling & Coaching Center is Here to Help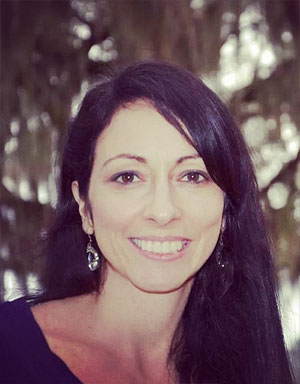 Christa Hardin, MA
Reflections Counseling Center Director & Author
Christa Hardin, MA, is the director of Reflections Counseling Center and the author of RELATE: A Guide to Marriage and… Read More >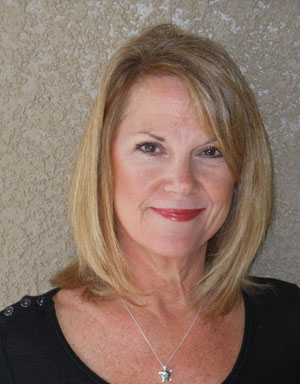 Melissa Jansen, BS, BCLC
Board Certified Life Coach
Melissa Jansen, BS, has joined the Reflections Counseling team as a Board Certified Life Coach! Melissa offers many tools in… Read More >
Jamie Foss
Life Coach
Hello, my name is Jamie! I am a life coach, specializing in, but not limited to, women's coaching… Read More >
See Your Life in a New Light!
Come partner with the caring and professional coaches here at Reflections Counseling & Coaching Center and start on your road to a better you. You CAN be the strong confident, and purposeful woman you want to be. Join with one of our coaches today and begin your personal journey to fulfillment and wholeness!
     It's not always easy being a woman today. There are countless women feeling constant pressure, heartaches and a lack of time and support in their lives. You are not alone but there is hope and plenty of it.
     At Reflections, we know that women need a place of safety and wisdom from which they can share, grow, and learn from in order to thrive. Women who have a Reflections coaching relationship are taking active steps to thrive in every area of life as their coach cheers them on, helping them to see possibilities at every angle.  
     If you would like to have a new relationship with a Christian life coach or counselor, or to make an appointment with your current life coach, contact one of our coaches today! We have many programs to choose from or you can individually tailor your time with your life coach.
Schedule an Appointment
Call us now at 941-301-8420

*All of the above contact methods are for scheduling appointments only.  Please do not include sensitive personal, medical, or other information.  If you need immediate help or have an emergency, DO NOT use these contact forms or methods, but instead visit the nearest Emergency Room or call 911.