What is Family Coaching?
In contrast to family counseling, family coaching doesn't involve mental health diagnosing, but instead focuses completely on the family goals, creating positive steps for change in a wellness setting. One person, two, or an entire family may come in for help at any given time and a coach wisely uses their skills to navigate through the stress so they can enjoy one another more completely.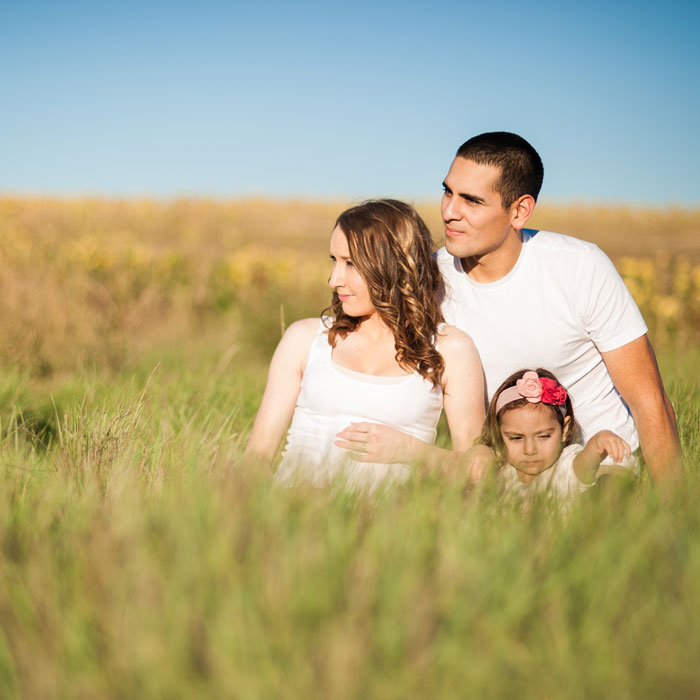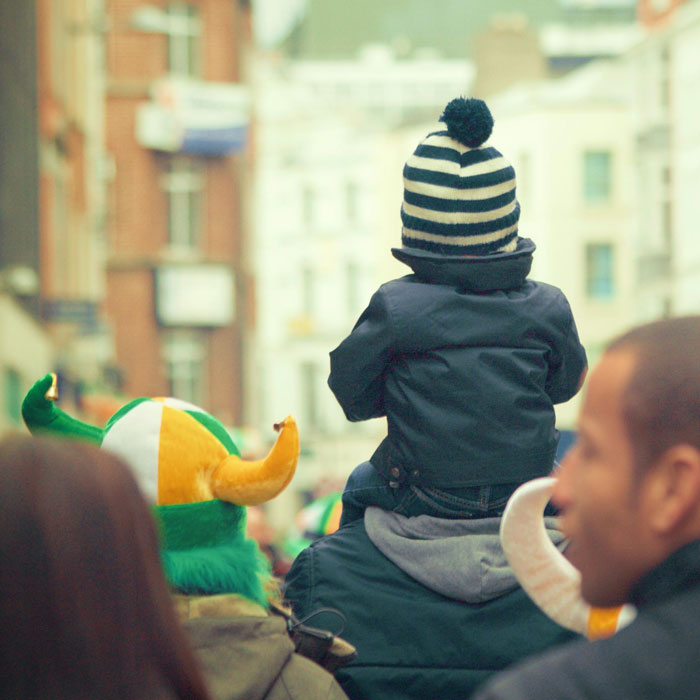 Do I Need Family Coaching?
If you are struggling to lead your family well but don't sense the need for mental health counseling, family coaching is an excellent choice for you. Your family deserves the very best leadership and our coaches have successfully navigated the waters with many families, leading them into a better place and position for a legacy they can be proud of. If your family can use help thriving again or for the very first time, please contact us for help!
Reflections Counseling & Coaching Center is Here to Help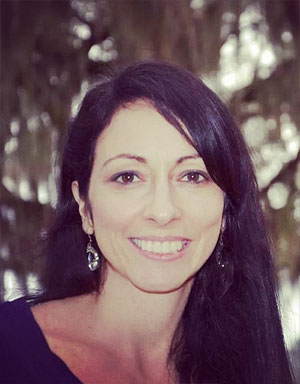 Christa Hardin, MA
Reflections Counseling Center Director & Author
Christa Hardin, MA, is the director of Reflections Counseling Center and the author of RELATE: A Guide to Marriage and… Read More >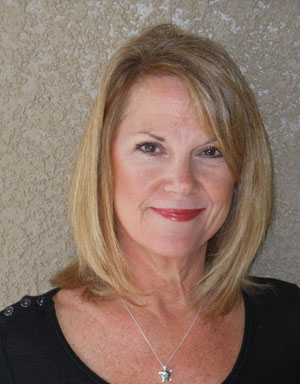 Melissa Jansen, BS, BCLC
Board Certified Life Coach
Melissa Jansen, BS, has joined the Reflections Counseling team as a Board Certified Life Coach! Melissa offers many tools in… Read More >
Jamie Foss
Life Coach
Hello, my name is Jamie! I am a life coach, specializing in, but not limited to, women's coaching… Read More >
See Your Life in a New Light!
Come partner with the caring and professional coaches here at Reflections Counseling & Coaching Center and start your family on an exciting journey.  Your family CAN experience a more fulfilling life & purpose!  Join with one of our family coaches to help your family begin overcoming barriers, walls, and roadblocks.  With one of our supportive and encouraging life coaches, your family can experience life like never before!
     Family life can be stressful, needless to say. However, having a Reflections coaching specialist who can see problem areas to strategically target can and does make a world of difference. Depending on your presenting issue, coaching can look different for every family or even every session within a family.
     Sometimes we will want to work with just the father or mother, and at other times the marriage. On some days, it may be best for the coach or counselor to work with the parent-child relationship, a sibling dynamic, or simply a child on their own for all or part of a session.
     Depending on your goals for your family system, we would love to help you create a workable intervention to get you thriving again as a family or even for the very first time. Our Global Family Coaches are trained in helping you meet your family goals one by one, so you can depend on growth occurring consistently and incredibly. Don't wait another minute to schedule your family coaching session in person or via Skype or phone today!
Schedule an Appointment
Call us now at 941-301-8420

*All of the above contact methods are for scheduling appointments only.  Please do not include sensitive personal, medical, or other information.  If you need immediate help or have an emergency, DO NOT use these contact forms or methods, but instead visit the nearest Emergency Room or call 911.