What is Individual Coaching?
When you are struggling with relationships in life, it can be tempting to go with the currents and not take a critical look to turn things to a better direction. Life moves fast, and unless you set aside time to process, vent, release stress, and plan for future goals with someone who cares, you may continue on aimlessly for years. Our life coaches are trained to help you to thrive in family relationships, friendships, and work.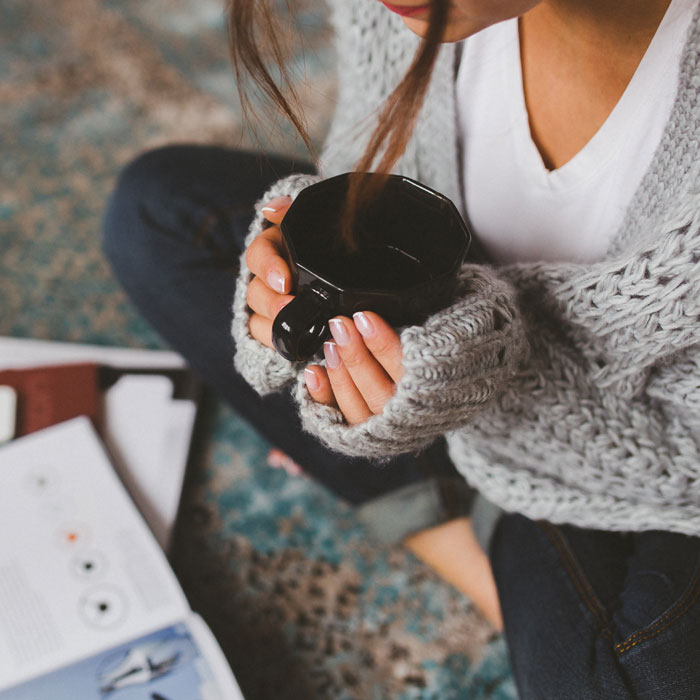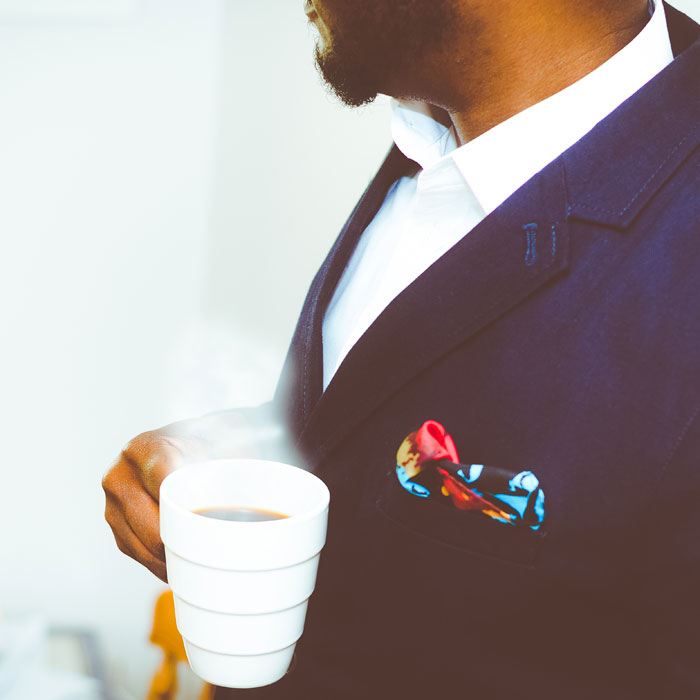 Do I Need Individual Coaching?
You can benefit from individual coaching. Everyone should have someone to bounce ideas off, share stress with, and make goals with, without having to feel like they have a mental health issue. Sometimes one session or another perspective are all it takes to get out of a rut or to move forward on an idea. Many times however, the benefits of coaching so outweigh the cost that you decide to come weekly, biweekly, or monthly to maintain the goals you made and to grow in them.
Reflections Counseling & Coaching Center is Here to Help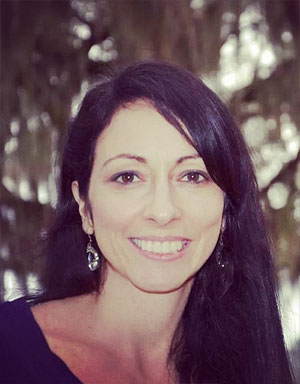 Christa Hardin, MA
Reflections Counseling Center Director & Author
Christa Hardin, MA, is the director of Reflections Counseling Center and the author of RELATE: A Guide to Marriage and… Read More >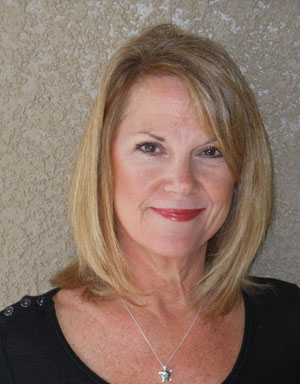 Melissa Jansen, BS, BCLC
Board Certified Life Coach
Melissa Jansen, BS, has joined the Reflections Counseling team as a Board Certified Life Coach! Melissa offers many tools in… Read More >
Jamie Foss
Life Coach
Hello, my name is Jamie! I am a life coach, specializing in, but not limited to, women's coaching… Read More >
See Your Life in a New Light!
Come partner with the caring and professional coaches here at Reflections Counseling & Coaching Center and start your road to a better you. You CAN overcome the obstacles, hangups, and roadblocks keeping you back and preventing you from reaching your potential and goals. Join with one of our coaches today to start on your personal journey!
     A coaching package is one of the very best gifts you can give yourself. To get to meet with someone one-on-one just so you can have an entire session for yourself can be very healing and life-giving. In your personalized visit, you can share your dreams and hopes for yourself, you can freely face your own struggles under the guidance of someone who cares but isn't judgmental. Best of all, you can create a committed and realistic framework for making your target goals come to life, week by week or month by month, depending on how often you want to see results.
     Those who work with a coach are far more productive at work as well as more goal-oriented in life. They are also more successful in executing plans that they have created together with their encouraging and motivating, strategy-based coach. What are you waiting for? Contact one of our coaches to get started on your own individual life coaching journey in the Bradenton, FL area, the Sarasota, FL area, the Lakewood Ranch, Fl area or globally! Regardless of your time frame, we are happy to partner with you on the journey to your very best self!
Schedule an Appointment
Call us now at 941-301-8420

*All of the above contact methods are for scheduling appointments only.  Please do not include sensitive personal, medical, or other information.  If you need immediate help or have an emergency, DO NOT use these contact forms or methods, but instead visit the nearest Emergency Room or call 911.