What is Addiction?
When someone is unable to stop from doing something that is harmful to them, that is called addiction. People can be addicted to alcohol, illegal drugs, prescription medication, sex, a harmful relationship, eating, and more. The need to fill the addiction can take priority over even sleeping, eating, and caring for oneself and one's family. The addiction replaces all the things the person used to enjoy.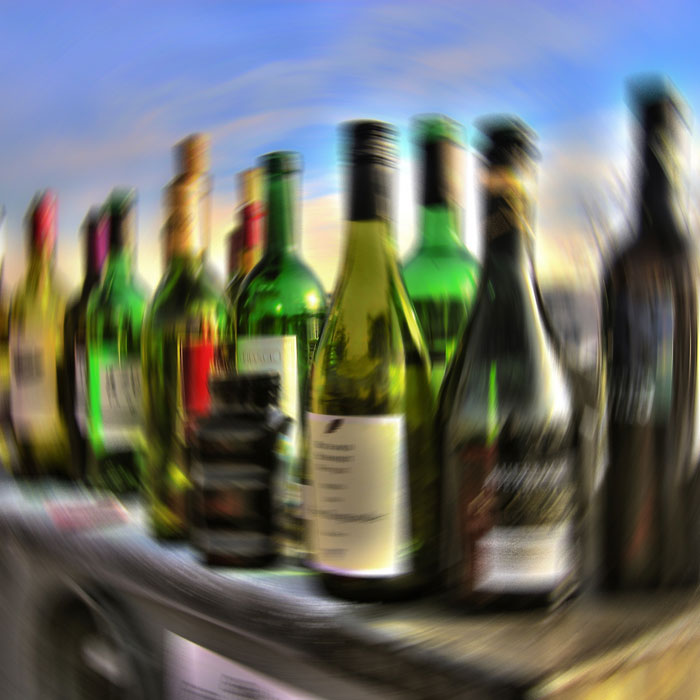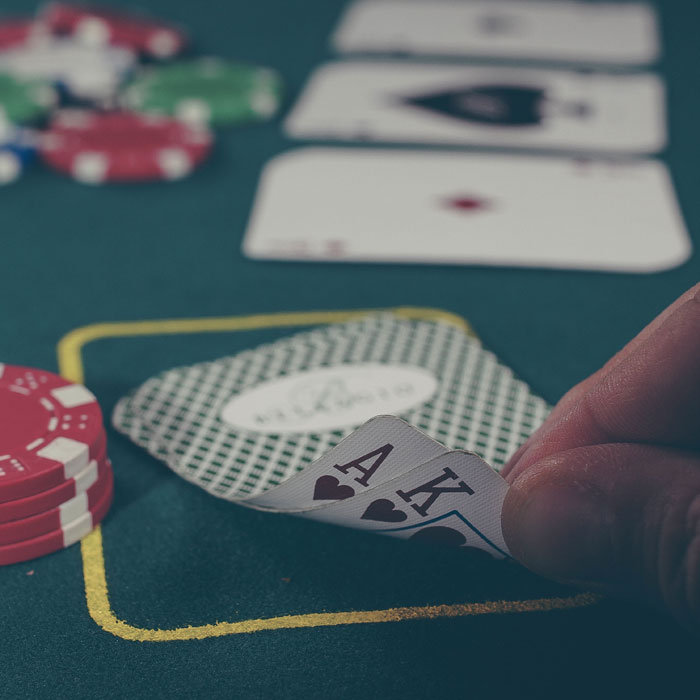 Do I Need Help?
You need help if you are addicted to something. You also need help if you are inching closer and closer to becoming addicted. It is vital to your mental, physical and family health to get the help while there is still time. If you are reading this, there is still time! Our licensed therapists are excellent at leading you on a new road, the road to recovery. They have hope for you and your story, even in your darkest hour.
Reflections Counseling & Coaching Center is Here to Help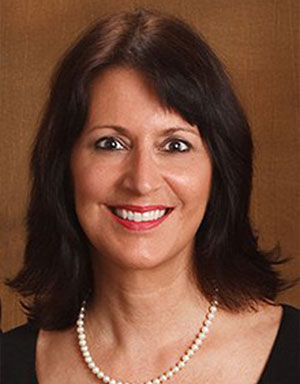 Lori Odendahl-Klemish MS, LMHC
Licensed Mental Health Counselor
Lori Odendahl-Klemish MS, LMHC specializes in working with individuals, families and group counseling, and especially loves… Read More >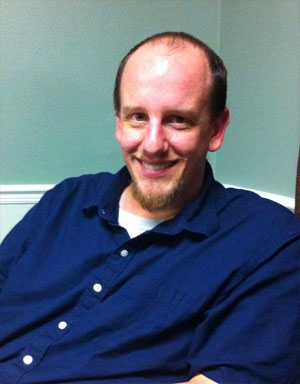 Craig Stratton, MA, LMHC, CRC
Licensed Mental Health Counselor & Certified Rehab Counselor
Craig Stratton, MA, LMHC, CRC is a licensed mental health counselor and a certified rehabilitation counselor… Read More >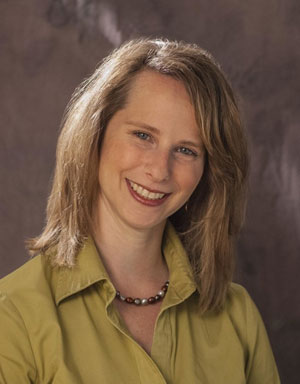 Glenda Reagan, MA, RMHCI
Counselor
Hi, I'm Glenda and I specialize in helping individuals, couples and families navigate through painful issues they… Read More >
See Your Life in a New Light!
Come partner with the caring and professional counselors here at Reflections Counseling & Coaching Center and start on your road to recovery.  You CAN overcome addiction and begin experiencing a more fulfilling life & purpose!  Start on your journey to recovery today by contacting one of our caring addictions counselors!
Our licensed therapists are both experienced and skilled in working with those struggling with addictions. They know how to help you bravely face and become free of the addiction(s) you or your loved one(s) are struggling with right now as well to help you see what is at the root of the issue(s). There are all kinds of addictions, ranging from alcohol abuse or dependency, sexual addictions, gambling addictions, relationship addictions, and more!
Our Sarasota, FL area addictions counselors Lori Klemish, LMHC, Glenda Reagan, and Craig Stratton, LMHC can help you get back on track! We also recommend clients visit Celebrate Recovery Thursday evenings at Bayside Community Church (East Bradenton campus) or other addictions support group while they are receiving individual treatment.
Many times it is necessary to seek medical attention in tandem, such as in tapering off an addictive substance or finding a scientifically-validated medical treatment. When this is the case, we typically refer our clients to Dr. Elizabeth John (941-355-1749) who has an office near our LWR/Sarasota office.
Even if you are determined to simply visit to a doctor for symptom relief, we always suggest you visit a therapist in addition to your medical component. Since there typically are historical reasons you have been struggling, having a place to share and to grow is an incredible and vital part of the healing process.
Schedule an Appointment
Call us now at 941-301-8420

*All of the above contact methods are for scheduling appointments only.  Please do not include sensitive personal, medical, or other information.  If you need immediate help or have an emergency, DO NOT use these contact forms or methods, but instead visit the nearest Emergency Room or call 911.