What is Adoption Counseling?
When you want to adopt or have already adopted and want someone to help your family to thrive, adoption counselors can help. MAny children who have been adopted struggle with self-esteem, security in their parental and attachment bonds, or may be behind on social cues, communication tactics, or have another psychological isse to work through as do their family members.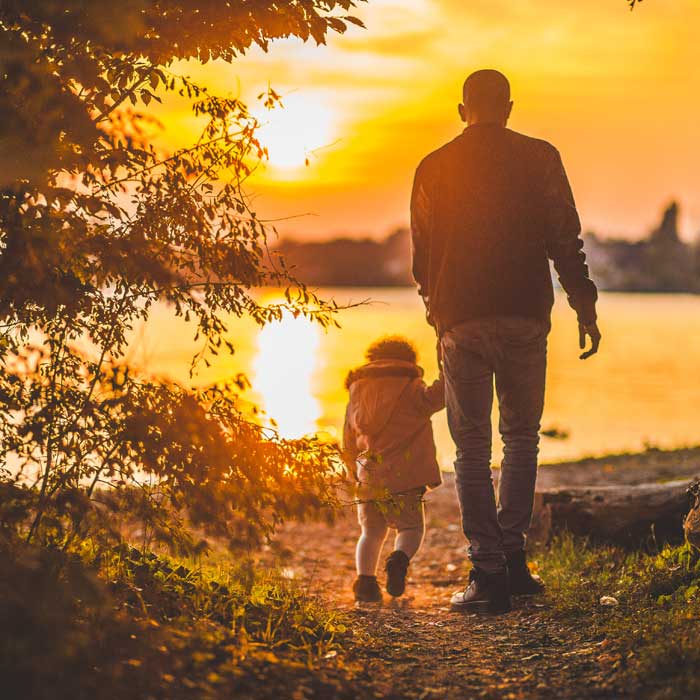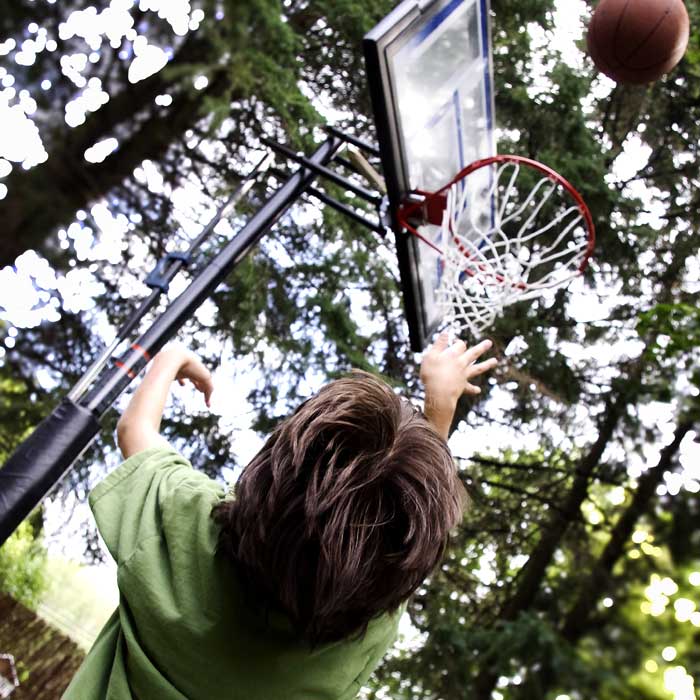 Do I Need Help?
If you have decided to adopt but don't know the next steps to take, our adoption specialist Eileen McConoughey can help you navigate through the process and help to make it both meaningful and enjoyable also! We also have licensed therapists and skilled life coaches if you are in need of family conflict help, have attachment issues or mental health concerns in your family.
Reflections Counseling & Coaching Center is Here to Help
Our Adoption Counselors & Coaches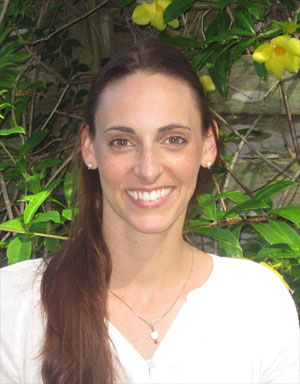 Eileen McConoughey, MHS, CRC, RMHCI
Certified Rehabilitation Counselor
Eileen McConoughey, MHS, CRC, RMHCI specializes in women, parenting, family, and adoption. We are thankful she is… Read More >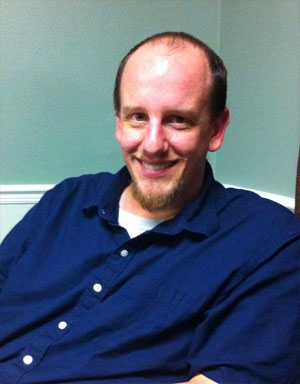 Craig Stratton, MA, LMHC, CRC
Licensed Mental Health Counselor & Certified Rehab Counselor
Craig Stratton, MA, LMHC, CRC is a licensed mental health counselor and a certified rehabilitation counselor… Read More >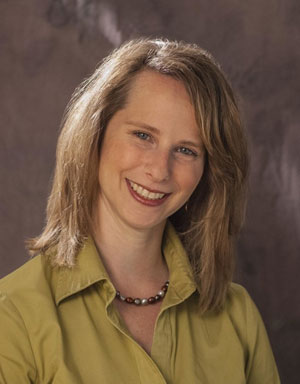 Glenda Reagan, MA, RMHCI
Counselor
Hi, I'm Glenda and I specialize in helping individuals, couples and families navigate through painful issues they… Read More >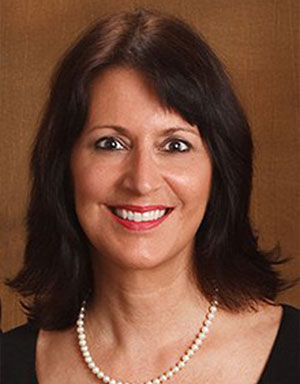 Lori Odendahl-Klemish MS, LMHC
Licensed Mental Health Counselor
Lori Odendahl-Klemish MS, LMHC specializes in working with individuals, families and group counseling, and especially loves… Read More >
See Your Life in a New Light!
Come partner with the caring and professional counselors here at Reflections Counseling & Coaching Center.  We can help you navigate the adoption system and process and come alongside you in your transition and beyond.  Let us join you on this new journey and adventure!
     Many times, parents who want to adopt a child don't know how to go about this process. Eileen McConoughey is an excellent Sarasota, FL area, Bradenton, FL area, and Lakewood Ranch, FL area adoption counselor. Eileen has successfully walked many couples through their adoptions from beginning to end. She works well with families before placement and after for long-lasting attachment bonds.
     We also have other clinicians and coaches who work well with and have plentiful experience working with adoptive families, and have adopted children of their own as well! We partner with Bridge A Life (www.bridgealife.com), one of our favorite local ministries each year during their Superhero 5K since we love this cause so much!
Schedule an Appointment
Call us now at 941-301-8420

*All of the above contact methods are for scheduling appointments only.  Please do not include sensitive personal, medical, or other information.  If you need immediate help or have an emergency, DO NOT use these contact forms or methods, but instead visit the nearest Emergency Room or call 911.