What is Anxiety?
Anxiety or fear is something that plagues everyone from time to time.  Anxiety can feel lonely and manifest in a myriad of ways ranging from panic attacks, heart palpitations, extreme worry, ruminating on things, and other destructive patterns that disrupt your life.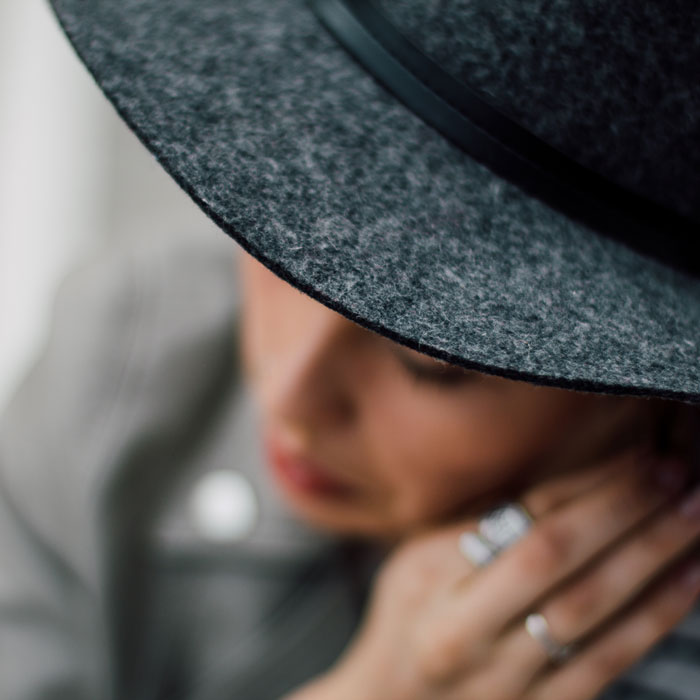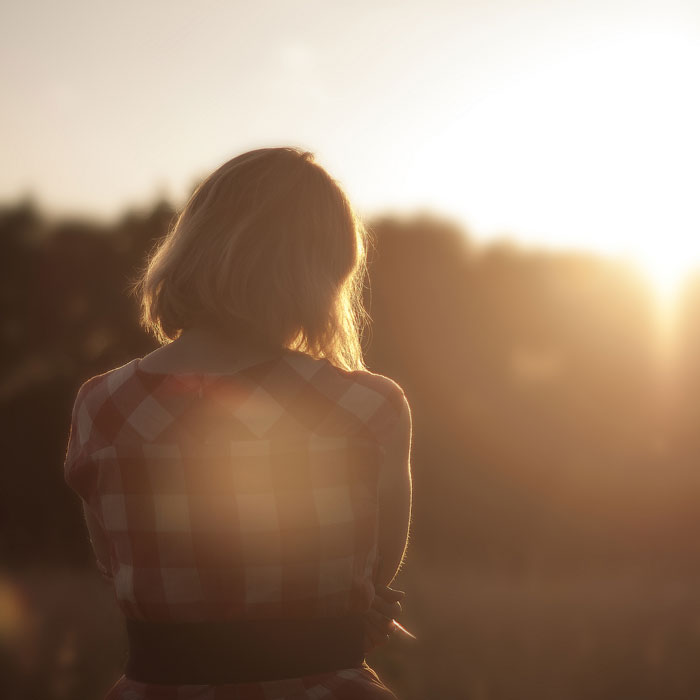 Do I Need Help?
When anxiety has a grip on you that is controlling your life to large degree, it is time to get help. You can tell if anxiety is controlling your life by asking yourself if it causes you to avoid important steps in daily living or in reaching your life goals.  If you are living with crippling anxiety, you will benefit from counseling or coaching to help you through the anxiety-provoking situation. 
Reflections Counseling & Coaching Center is Here to Help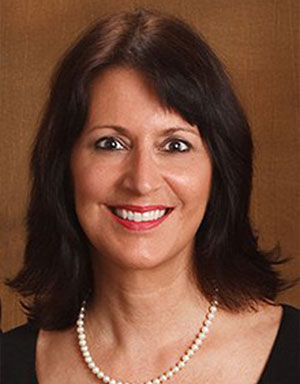 Lori Odendahl-Klemish MS, LMHC
Licensed Mental Health Counselor
Lori Odendahl-Klemish MS, LMHC specializes in working with individuals, families and group counseling, and especially loves… Read More >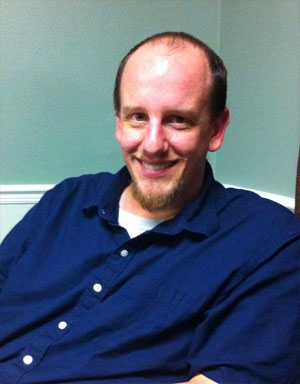 Craig Stratton, MA, LMHC, CRC
Licensed Mental Health Counselor & Certified Rehab Counselor
Craig Stratton, MA, LMHC, CRC is a licensed mental health counselor and a certified rehabilitation counselor… Read More >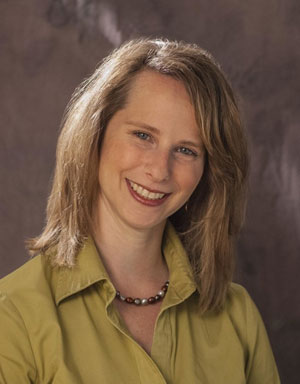 Glenda Reagan, MA, RMHCI
Counselor
Hi, I'm Glenda and I specialize in helping individuals, couples and families navigate through painful issues they… Read More >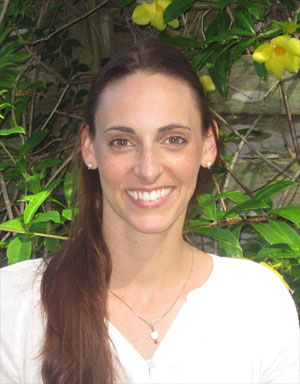 Eileen McConoughey, MHS, CRC, RMHCI
Certified Rehabilitation Counselor
Eileen McConoughey, MHS, CRC, RMHCI specializes in women, parenting, family, and adoption. We are thankful she is… Read More >
See Your Life in a New Light!
Come partner with the caring and professional counselors here at Reflections Counseling & Coaching Center and start on your road to recovery.  You CAN overcome anxiety and begin experiencing a more fulfilling life & purpose!  Start on your journey to recovery today by contacting one of our caring anxiety counselors!
     Most of the calls and emails we get about our services involve clients dealing with some sort of anxiety. Whether it is about basic stress or more crippling and severe, such as in major panic disorder, social anxiety, eating disorder or agoraphobia, the common thread is that it is always decreasing their quality of life. It need not.
     If you are struggling with anxiety, we will gladly help you get back on track. There are still wonderful days ahead waiting to be lived. You need the support of a safe, trained helper to unload with and to get a fresh perspective from. Our anxiety support is designed to help you to feel much better.
     We have professional training in helping your anxiety to decrease and are very excited to help you out in the process. Our Sarasota, FL area anxiety counselor Lori Klemish or anxiety counselor Glenda Reagan can help you deal with your stress, as can anxiety coach Melissa Jansen. Craig Stratton is also an anxiety counselor in the Sarasota, FL area working with us at Reflections Counseling. Lori Klemish is our Sarasota, Fl area therapist who also works with teens and adults who additionally have an eating disorder.
Schedule an Appointment
Call us now at 941-301-8420

*All of the above contact methods are for scheduling appointments only.  Please do not include sensitive personal, medical, or other information.  If you need immediate help or have an emergency, DO NOT use these contact forms or methods, but instead visit the nearest Emergency Room or call 911.