What is Counseling for Children?
Counseling for children typically involves play therapy but it can also involve talk therapy or coaching just like adults. Depending on your child's situation, the time with your RCC specialist may involve behavior management strategies, family care, help with a difficult grief experience, anxiety, depression, self-harm, ADHD, and more!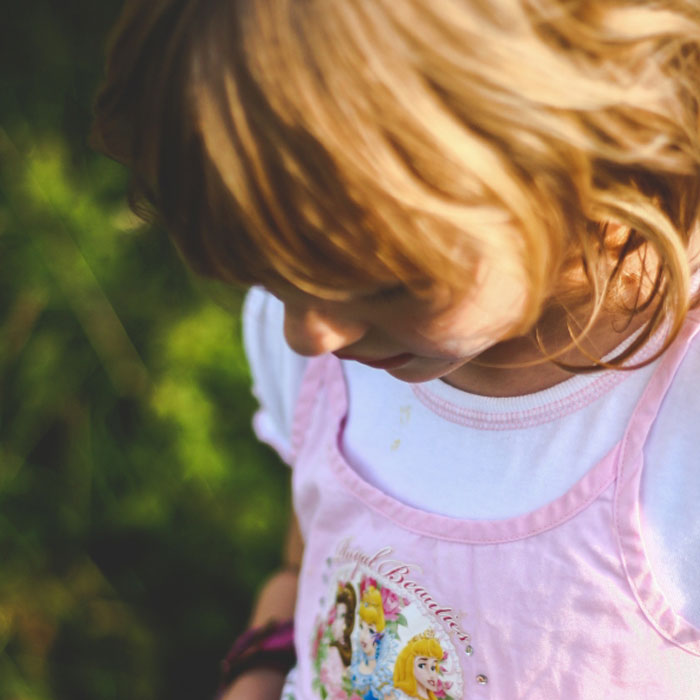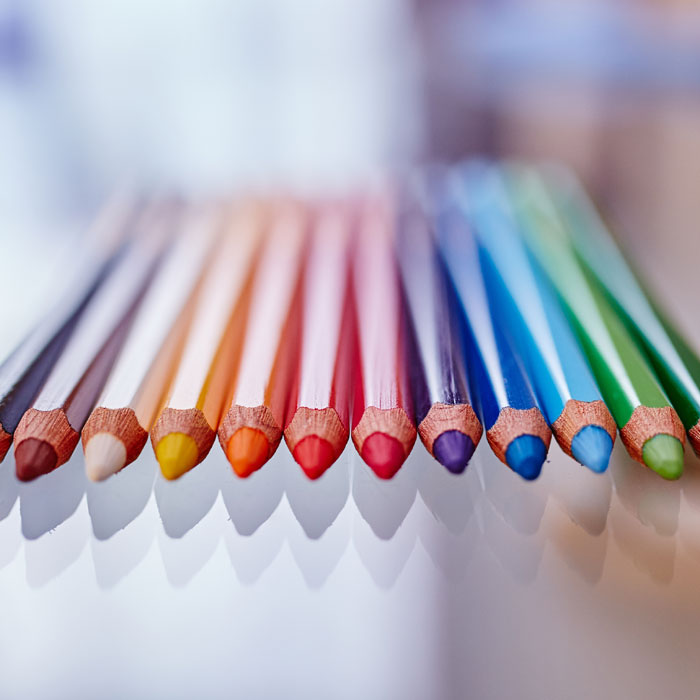 Does My Child Need Help?
If your child is struggling with a transition and/or anxious about a life situation, acting out behaviorally, or something just seems "off", they can certainly benefit from the help of a counselor or a family coach. Our staff is trained in working with children from ages 3-up, and parents of all ages!
Reflections Counseling & Coaching Center is Here to Help
Our Child Coaches and Counselors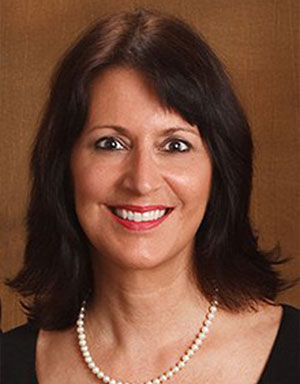 Lori Odendahl-Klemish MS, LMHC
Licensed Mental Health Counselor
Lori Odendahl-Klemish MS, LMHC specializes in working with individuals, families and group counseling, and especially loves… Read More >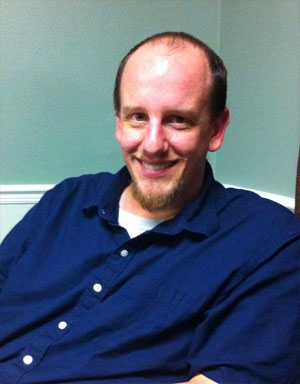 Craig Stratton, MA, LMHC, CRC
Licensed Mental Health Counselor & Certified Rehab Counselor
Craig Stratton, MA, LMHC, CRC is a licensed mental health counselor and a certified rehabilitation counselor… Read More >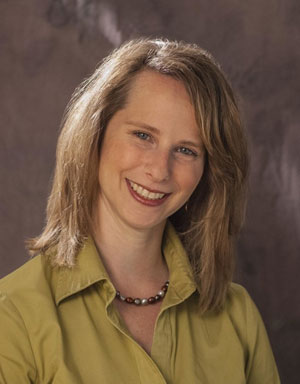 Glenda Reagan, MA, RMHCI
Counselor
Hi, I'm Glenda and I specialize in helping individuals, couples and families navigate through painful issues they… Read More >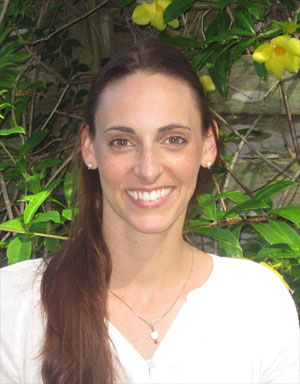 Eileen McConoughey, MHS, CRC, RMHCI
Certified Rehabilitation Counselor
Eileen McConoughey, MHS, CRC, RMHCI specializes in women, parenting, family, and adoption. We are thankful she… Read More >
See Your Life in a New Light!
Come partner with the caring and professional counselors here at Reflections Counseling & Coaching Center and start on your road to recovery.  Your child CAN overcome their barriers & challenges to experience a more fulfilling life & purpose!  Start your child on your a journey to recovery today by contacting one of our caring counselors!
     Our therapists and coaches love working with kids! We are all parents as well and truly understand the difficulties your kids face in this world. Some of them are dealing with transitions such as in grief or divorce. Some of them are struggling with misbehavior or attention issues. Others children are anxious, obsessive, depressed, jealous or self-harming.
     In any case, we have the tools it takes to help them find their way back to having that special child-like joy, a renewed sense of respect for their parents, and the purpose for their life that they need to thrive. We make sure to connect through play and/or therapeutic activities or games as well as through typical counseling or coaching conversations, depending on your child's bests ways of processing and learning. We love to help you bring out your child's very best!
     Our Sarasota area child therapist Craig Stratton is excellent at helping kids and their families to learn how to integrate the best behaviors in a family system. Another Sarasota, FL area child therapist at Reflections, Lori Klemish, is great with helping young girls of all ages to thrive. Eileen McConoughey is a Sarasota-based child therapy specialist who is actively helping both biological and adopted children to grow strong emotionally. Glenda Reagan, a Bradenton child therapist, is great with trauma based play!
Schedule an Appointment
Call us now at 941-301-8420

*All of the above contact methods are for scheduling appointments only.  Please do not include sensitive personal, medical, or other information.  If you need immediate help or have an emergency, DO NOT use these contact forms or methods, but instead visit the nearest Emergency Room or call 911.