What is Depression?
Depression involves dealing with difficult thoughts and feelings that bring you down. It involves not having hope for your situation and acting out of that despair. Everyone experiences minor depression as a result of grief, health issues, transitions, hormones, and life stages. Clinical depression prevents you from doing the things you need to do and the things you love to do.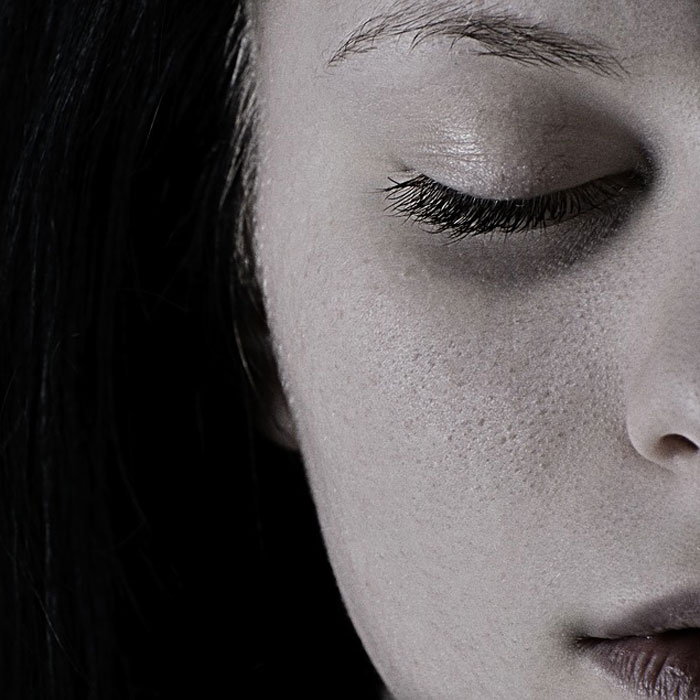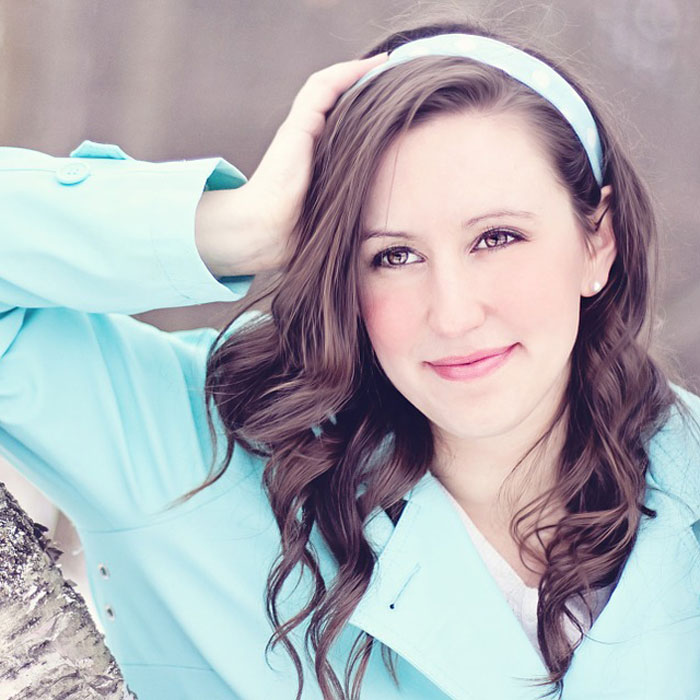 Do I Need Help?
You need help with your depressive symptoms if they are interfering with your quality of life. There are many wonderful treatment methods and options for you regarding depression and our team at Reflections would love to be there to share our tools with you and to give you hope for seeing your life in a new light!
Reflections Counseling & Coaching Center is Here to Help
Our Depression Counselors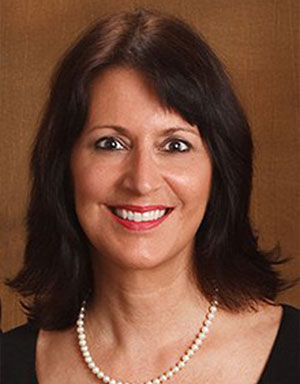 Lori Odendahl-Klemish MS, LMHC
Licensed Mental Health Counselor
Lori Odendahl-Klemish MS, LMHC specializes in working with individuals, families and group counseling, and especially loves… Read More >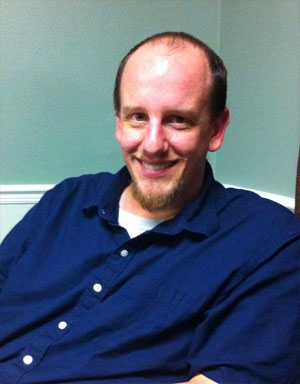 Craig Stratton, MA, LMHC, CRC
Licensed Mental Health Counselor & Certified Rehab Counselor
Craig Stratton, MA, LMHC, CRC is a licensed mental health counselor and a certified rehabilitation counselor… Read More >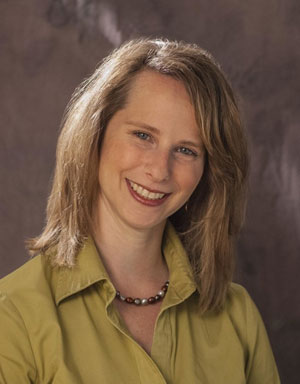 Glenda Reagan, MA, RMHCI
Counselor
Hi, I'm Glenda and I specialize in helping individuals, couples and families navigate through painful issues they… Read More >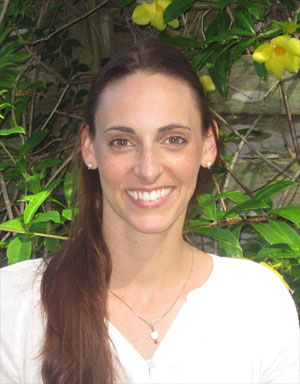 Eileen McConoughey, MHS, CRC, RMHCI
Certified Rehabilitation Counselor
Eileen McConoughey, MHS, CRC, RMHCI specializes in women, parenting, family, and adoption. We are thankful she… Read More >
See Your Life in a New Light!
Come partner with the caring and professional counselors here at Reflections Counseling & Coaching Center and start on your road to recovery.  You CAN overcome depression and begin experiencing a more fulfilling life & purpose!  Start on your journey to recovery today by contacting one of our caring depression counselors!
     Our therapists are trained to help those struggling with depression, from basic malaise and discontent to larger issues such as those struggling with crippling symptomatology. There is always hope and while you don't have much of your own, Reflections therapists can help you to carry it using well-researched and effective training methods or refer you out to getting the type of help you need to thrive once again or for the very first time! Our depression counseling specialist, Lori Klemish, is our Sarasota, FL based depression counselor as is Craig Stratton, another depression counseling specialist in the Sarasota, FL area, and Glenda Reagan a depression counselor in Bradenton, FL.
Schedule an Appointment
Call us now at 941-301-8420

*All of the above contact methods are for scheduling appointments only.  Please do not include sensitive personal, medical, or other information.  If you need immediate help or have an emergency, DO NOT use these contact forms or methods, but instead visit the nearest Emergency Room or call 911.