What is Grief?
Grief is dealing with sadness from loss. You may be grieving family loss, a health issue, a job loss, a breakup, or even because of aging. Although there are basic stages of shock, denial, anger, depression and acceptance, everyone processes those differently. Grief that last longer than a few weeks to months may be more complicated.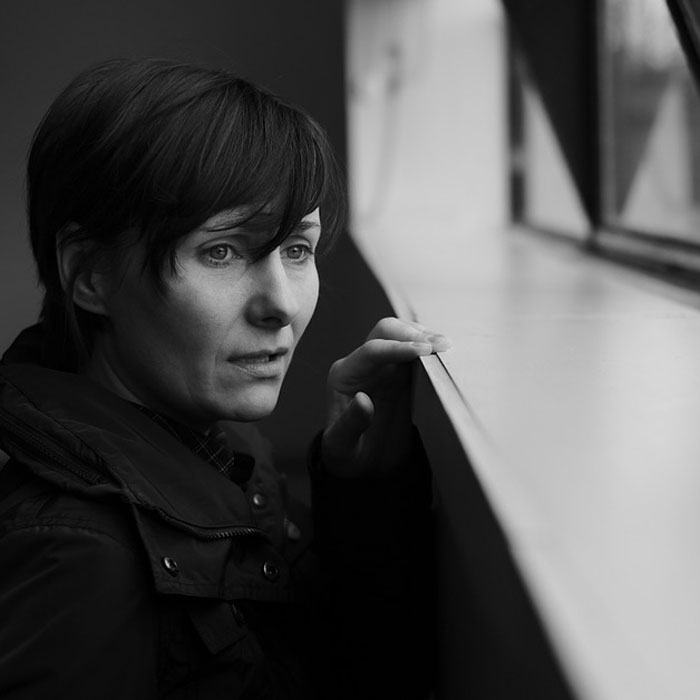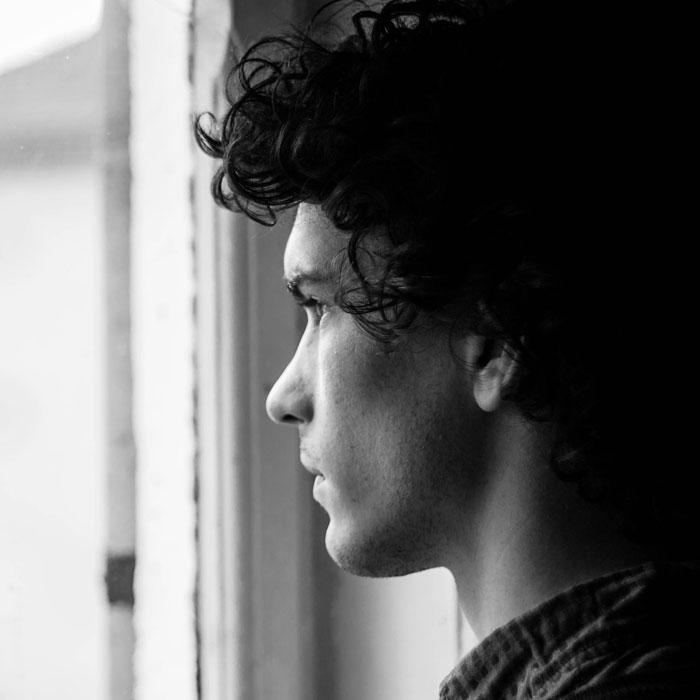 Do I Need Help?
You need help processing your grief if you are feeling out of control, helpless, cannot control your sadness or cannot do your daily tasks of living. You need grief if you have a lack of hope, a lack of planning for what to do next, or anxiety over it. Reflections grief specialists are happy to help you through your painful transition so you can find joy again!
Reflections Counseling & Coaching Center is Here to Help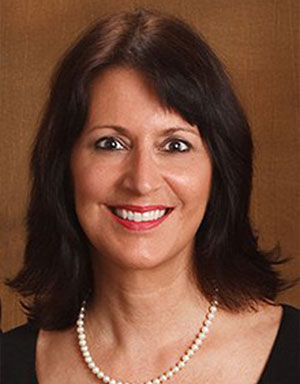 Lori Odendahl-Klemish MS, LMHC
Licensed Mental Health Counselor
Lori Odendahl-Klemish MS, LMHC specializes in working with individuals, families and group counseling, and especially loves… Read More >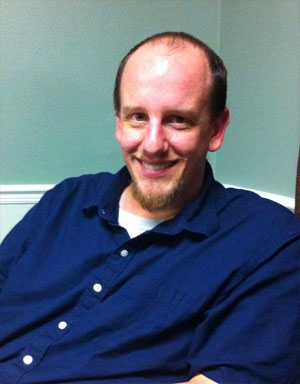 Craig Stratton, MA, LMHC, CRC
Licensed Mental Health Counselor & Certified Rehab Counselor
Craig Stratton, MA, LMHC, CRC is a licensed mental health counselor and a certified rehabilitation counselor… Read More >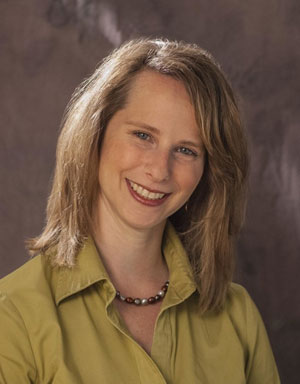 Glenda Reagan, MA, RMHCI
Counselor
Hi, I'm Glenda and I specialize in helping individuals, couples and families navigate through painful issues they… Read More >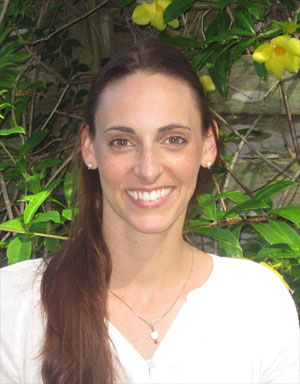 Eileen McConoughey, MHS, CRC, RMHCI
Certified Rehabilitation Counselor
Eileen McConoughey, MHS, CRC, RMHCI specializes in women, parenting, family, and adoption. We are thankful she… Read More >
See Your Life in a New Light!
Come partner with the caring and professional counselors here at Reflections Counseling & Coaching Center and start on your road to recovery.  You CAN overcome grief and begin experiencing a more fulfilling life & purpose!  Start on your journey to recovery today by contacting one of our caring grief & loss counselors below!
     Losing someone you loved can be very painful and even touches on deeper issues sometimes. Making steps toward healthy living and finding join again will happen much sooner with good support.
     If you are struggling with the loss of a spouse, parent, child, have had a miscarriage, divorce or another type of loss (job, health, close pet, etc.), we are here to help. Lori Klemish is our Sarasota area grief counselor specialist as is Craig Stratton, Glenda Reagan, and Eileen McConoughey. Melissa Jansen is our grief coach with special certifications in that area.
Schedule an Appointment
Call us now at 941-301-8420

*All of the above contact methods are for scheduling appointments only.  Please do not include sensitive personal, medical, or other information.  If you need immediate help or have an emergency, DO NOT use these contact forms or methods, but instead visit the nearest Emergency Room or call 911.