What is Teen Counseling?
Teen counseling involves giving the teen to process their feelings and emotions with a healthy adult that is not their parent. They are able to individuate from their parents in a healthier way themselves by learning coping tools, relationship tools. study skills and behavioral skills they need for success!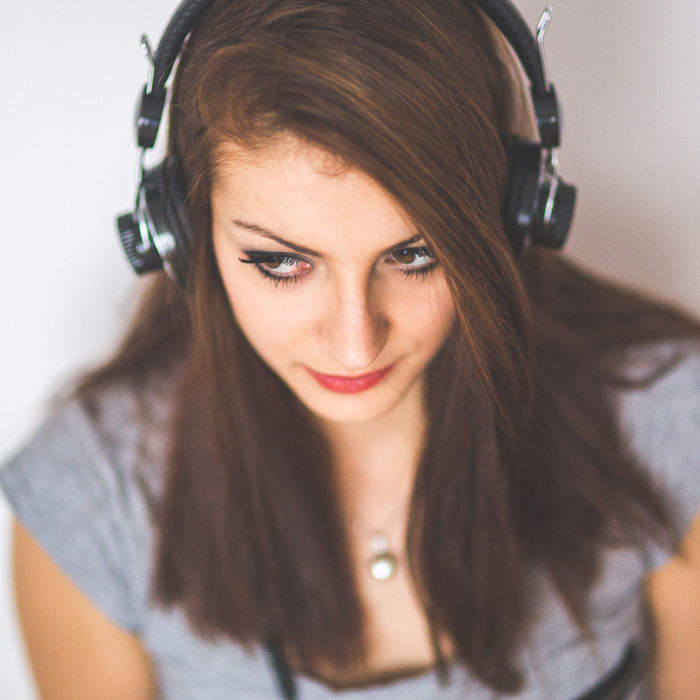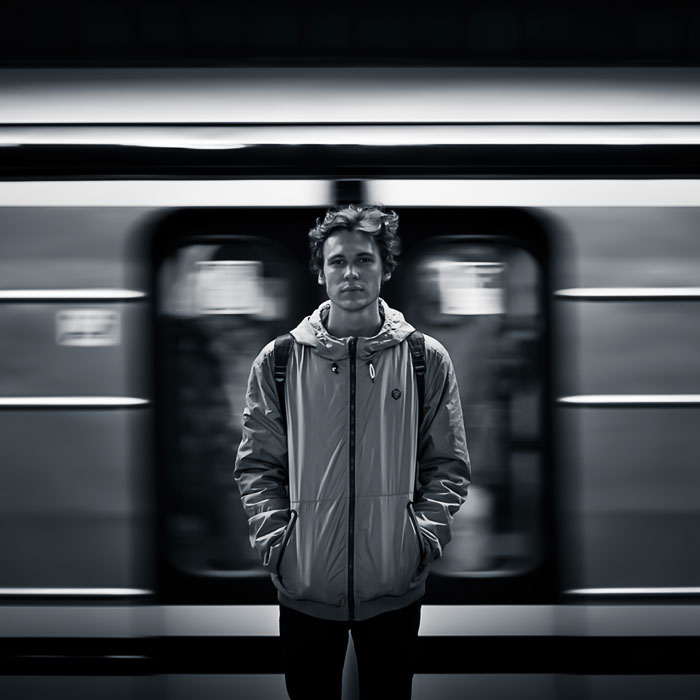 Do I Need Help?
If you are a teenager having emotional difficulties or a parent who has a troubling teen, you can benefit from a Reflections therapist. We are here to help you navigate through the murky waters of transition from childhood to healthy adulthood. we are available to give your teen a safe place to process and to reason. Reach out to us, we can help!
Reflections Counseling & Coaching Center is Here to Help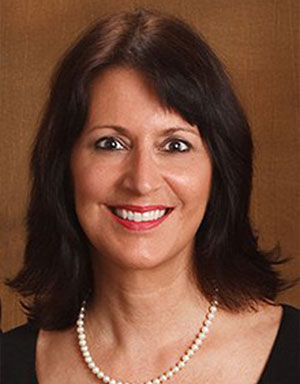 Lori Odendahl-Klemish MS, LMHC
Licensed Mental Health Counselor
Lori Odendahl-Klemish MS, LMHC specializes in working with individuals, families and group counseling, and especially loves… Read More >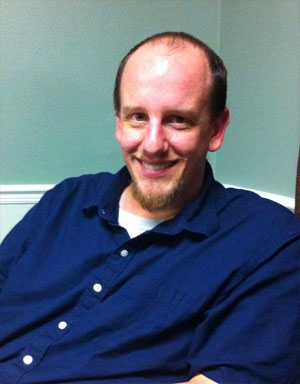 Craig Stratton, MA, LMHC, CRC
Licensed Mental Health Counselor & Certified Rehab Counselor
Craig Stratton, MA, LMHC, CRC is a licensed mental health counselor and a certified rehabilitation counselor… Read More >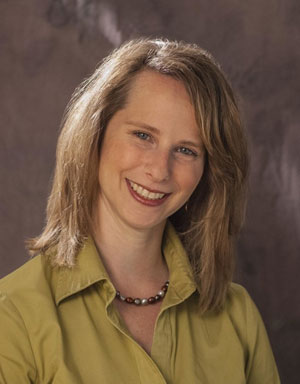 Glenda Reagan, MA, RMHCI
Counselor
Hi, I'm Glenda and I specialize in helping individuals, couples and families navigate through painful issues they… Read More >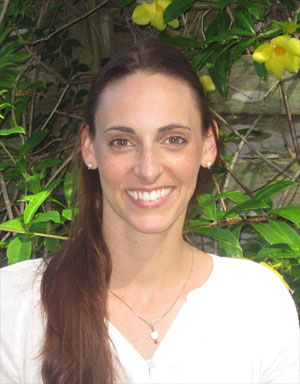 Eileen McConoughey, MHS, CRC, RMHCI
Certified Rehabilitation Counselor
Eileen McConoughey, MHS, CRC, RMHCI specializes in women, parenting, family, and adoption. We are thankful she… Read More >
See Your Life in a New Light!
Come partner with the caring and professional counselors here at Reflections Counseling & Coaching Center where your teen can find hope and healing.  Your teen CAN overcome the hurts, obstacles, and barriers holding them back from experiencing a more fulfilling life & purpose!  Start them on the road to recovery today by contacting one of our caring teen counselors!
     Teens need a safe adult to connect with, one that isn't mom or dad, before they step out into the adult world. They need to learn good boundaries, to understand how to have a positive self-image, and the courage to make good choices. These kids will be grown up soon and their stress levels can be unreal at times.
    Our Bradenton, FL area teen counselors Lori Klemish, Craig Stratton, Glenda Reagan and Eileen McConoughey love working with adolescents and connecting with them about their life issues. Many of our sessions involve working with the teens themselves directly, helping them to build the trust and relationship in counseling.
     By talking to their parents before or afterward to get helpful information, our counselors share vital parent-training through the difficult stages. Other times we work with teens and their families together or with parents only who desperately need the support. Our intake staff is happy to help you to find the best line of treatment for your struggling teen and family. Don't wait to get relief!
Schedule an Appointment
Call us now at 941-301-8420

*All of the above contact methods are for scheduling appointments only.  Please do not include sensitive personal, medical, or other information.  If you need immediate help or have an emergency, DO NOT use these contact forms or methods, but instead visit the nearest Emergency Room or call 911.