Experienced, professional counselors and coaches with many areas of expertise
combining Christian values with proven psychological methods and coaching tools.
Jamie Foss, BCLC
Board-Certified Life Coach
Hello, my name is Jamie! I am a life coach, specializing in, but not limited to, women's coaching… Read More >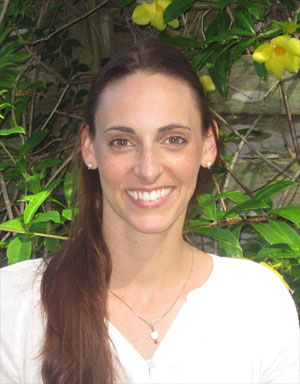 Eileen McConoughey, MHS, CRC, RMHCI
Certified Rehabilitation Counselor
Eileen McConoughey, MHS, CRC, RMHCI specializes in women, parenting, family, and adoption. We are thankful she is… Read More >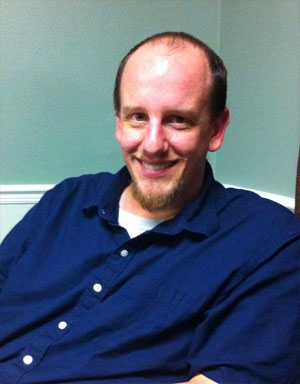 Craig Stratton, MA, LMHC, CRC
Licensed Mental Health & Rehab Counselor
Craig Stratton, MA, LMHC, CRC is a licensed mental health counselor and a certified rehabilitation counselor… Read More >

What's the difference between Coaching and Counseling?
COACHING helps you to DO the things you are meant to do!
By joining with one of our Reflections certified life & relationship coaches, you will embark on a journey toward purpose, refreshment and success like never before. Our coaching experts can meet with you at all hours of the day, via online, in-person, or via phone. We offer coaching for couples, individuals, career, family, children, fitness, business-building, and more! View our coaching packages to take advantage of our AWESOME free coaching giveaways also! Don't put off seeing your life in a new light. Reflections Coaches are waiting to help you build momentum and to thrive in ways you've only dared to dream!
COUNSELING helps you to BE the person you are meant to be.
We are dedicated to the process of helping you cast off behaviors and feelings that are not allowing you to thrive. We will help you to take courageous steps in leaving unhealthy thinking and negative conflict styles behind. You can trust us to guard your information with confidentiality and care. Emotional health is yours for the taking. We use the very best tools to help you to achieve freedom from heartache and find hope again. All of our counselors have achieved at least a Master's Degree level of education and are state-certified and licensed. Call us today or view our counseling packages here!
Schedule an Appointment
Call us now at 941-301-8420

*All of the above contact methods are for scheduling appointments only.  Please do not include sensitive personal, medical, or other information.  If you need immediate help or have an emergency, DO NOT use these contact forms or methods, but instead visit the nearest Emergency Room or call 911.