Carolee Linder, MA, IMH
Counselor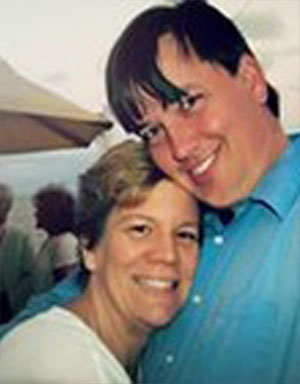 Carolee Linder, MA, IMH is married to another therapist, Doug, and she has been happily married over twenty-five years which makes her a wonderful at helping others in marriage! A mom to young adult children who are thriving, she has insights and practical tools for the journey.
Call 941.301.8420 to schedule an appointment or use our booking calendar below.
Depending on how you want to handle booking, you could either just have people book by using the contact form, or we could see if there is a good appointment/booking plugin that handles a calendar and booking process, showing perspective clients what days and hours are open and then booking what's available.  We'll chat.
Questions or Comments? Contact Carolee Today