Craig Stratton, MA, LMHC, CRC
Licensed Mental Health Counselor & Certified Rehab Counselor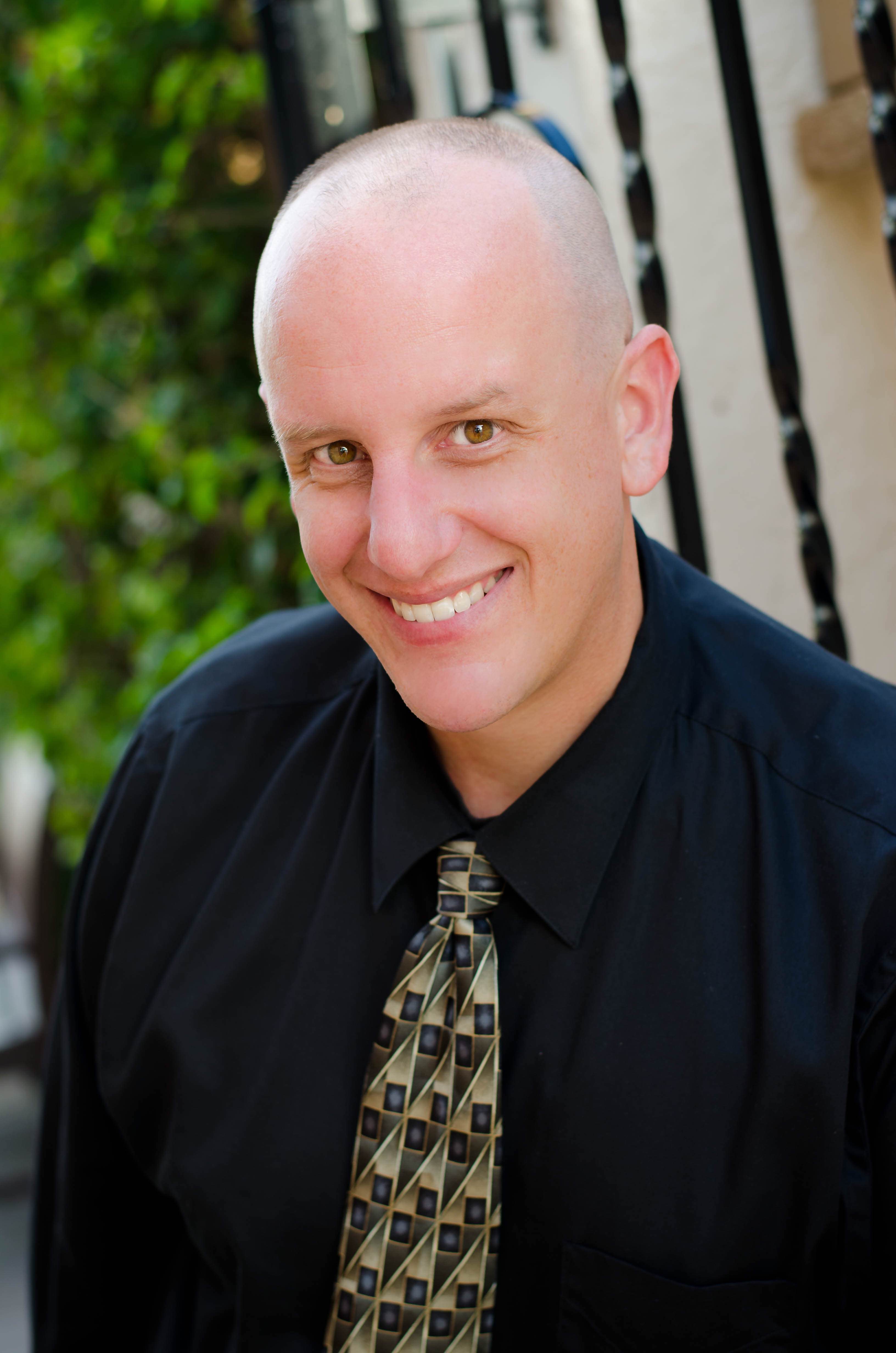 Hi, I'm Craig Stratton. I'm a Licensed Mental Health Counselor and Certified Rehabilitation Counselor. I graduated with my first bachelor's in 2005 in Business Administration, Auburn University with my second bachelor's in 2006 in psychology. I went to the University of South Florida and graduated with my Master's in Rehabilitation and Mental Health Counseling.
I specialize in relationship counseling and clients with depression and anxiety utilizing cognitive behavioral therapy with a humanistic approach as well as other techniques as needed. I am particularly passionate about people having healthy relationships.
I've been married for 9 years and have three kids with a fourth on the way! I love spending time with my family especially at theme parks (particularly Disney) watching sports, and watching movies.
Counseling can be an intensive process for those involved so I try to make it as comfortable as possible utilizing empathy, humor, and compassion. I'm willing and eager to help guide you through the process of achieving your goals. I look forward working with you!
Schedule an Appointment
Call us now at 941-301-8420

*All of the above contact methods are for scheduling appointments only.  Please do not include sensitive personal, medical, or other information.  If you need immediate help or have an emergency, DO NOT use these contact forms or methods, but instead visit the nearest Emergency Room or call 911.