Eileen McConoughey, MHS, CRC, RMHCI
Certified Rehabilitation Counselor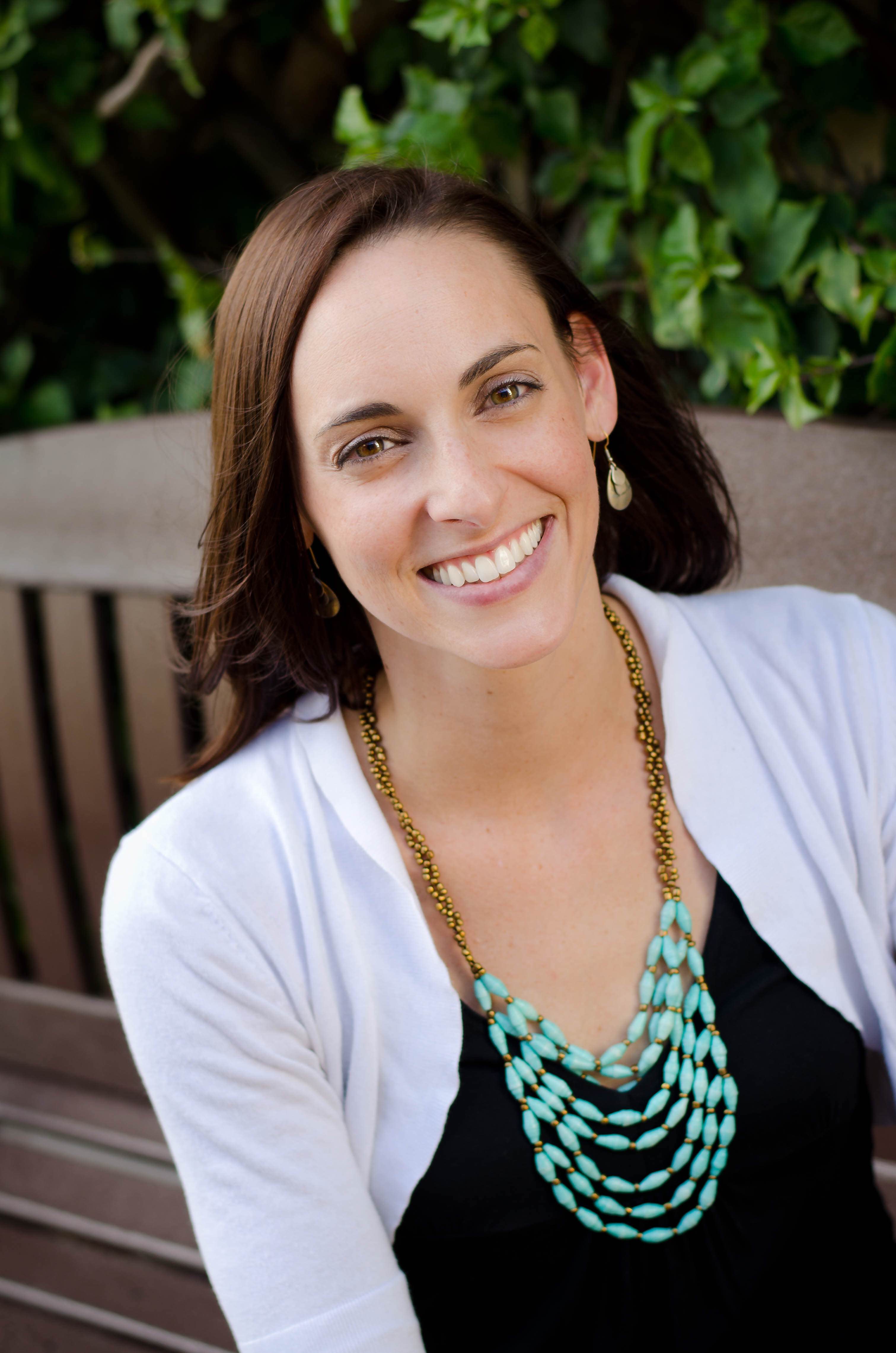 I'm Eileen, a Certified Rehabilitation Counselor with a passion for helping others dream big and achieve their goals.
I am a proud graduate of the University of Florida. Go Gators! In 2005, I earned a Bachelor of Science Degree in Psychology from UF. In 2007, I graduated from UF's College of Public Health and Health Professions with a Master of Health Science Degree in Rehabilitation Counseling.
I specialize in adoption and have extensive experience working with all members of the adoption triad. I enjoy teaching others about this life-long process, including the importance of attachment and bonding.
I am a wife and a mom. Some things that help to ground and balance me are yoga, spending time with my family, and beach time. I enjoy helping individuals, families and couples discover their strengths and find what helps to balance them as well.
I enjoy using mindfulness and person-centered approach to my work in order to help individuals, families and couples thrive!
Schedule an Appointment
Call us now at 941-301-8420

*All of the above contact methods are for scheduling appointments only.  Please do not include sensitive personal, medical, or other information.  If you need immediate help or have an emergency, DO NOT use these contact forms or methods, but instead visit the nearest Emergency Room or call 911.