Glenda Reagan, MA, LMHC
Licensed Mental Health Counselor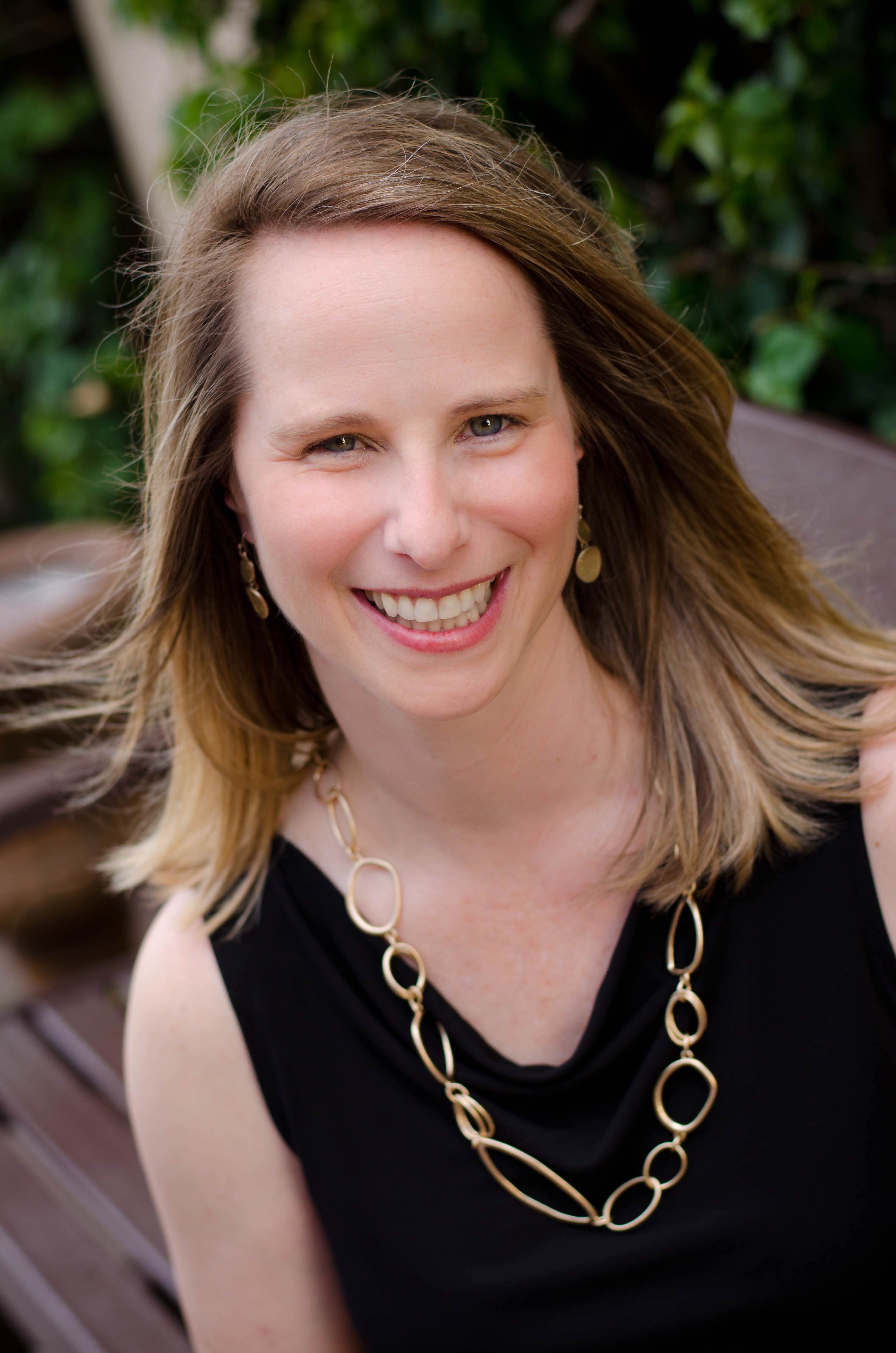 Hello! I'm Glenda and I have a heart and a passion for helping individuals, couples, and families during life's most difficult struggles. Are you struggling with trauma, depression, anxiety, grief, infidelity, broken marriages, or fractured relationships? I know that sometimes life can become extremely challenging and overwhelming, but there is hope! If you desire stronger, healthier relationships, are working through an overwhelming trauma, or are navigating through a difficult season of life, I would love the opportunity to meet you and help you get relief from the pain. Integrating Christ into the counseling process, I want to help you lean in to your faith and inner strength to get relief, feel better, and create a more fulfilling life.
I am a Licensed Mental Health Counselor with a Master's Degree in Psychology. I did my graduate work at Trevecca Nazarene University in Nashville, Tennessee.
When I'm not in my office you will see me out for a run with my sweet greyhound, Annie, or spending time with the love of my life, my husband Chris. I love to bake cupcakes, read a good book, enjoy time with friends, listen to jazz music, and sip on a hot cup of tea.
If I can answer any questions or be of any help, let me know. I look forward to hearing from you!
Schedule an Appointment
Call us now at 941-301-8420

*All of the above contact methods are for scheduling appointments only.  Please do not include sensitive personal, medical, or other information.  If you need immediate help or have an emergency, DO NOT use these contact forms or methods, but instead visit the nearest Emergency Room or call 911.