Julia Mateer, M.A., LMHC, BCPCC
Licensed Mental Health Counselor & Board Certified Professional Christian Counselor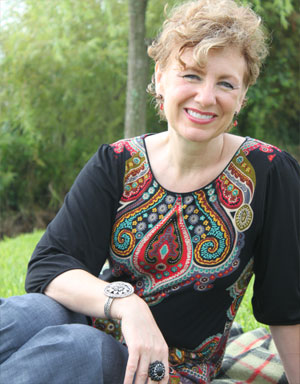 Julia Mateer, M.A., LMHC, BCPCC speaks on parenting, marriage and women's issues.
Call 941.301.8420 to schedule an appointment or use our booking calendar below.
Depending on how you want to handle booking, you could either just have people book by using the contact form, or we could see if there is a good appointment/booking plugin that handles a calendar and booking process, showing perspective clients what days and hours are open and then booking what's available.  We'll chat.
Questions or Comments? Contact Julia Today