Lori Odendahl-Klemish MS, LMHC
Licensed Mental Health Counselor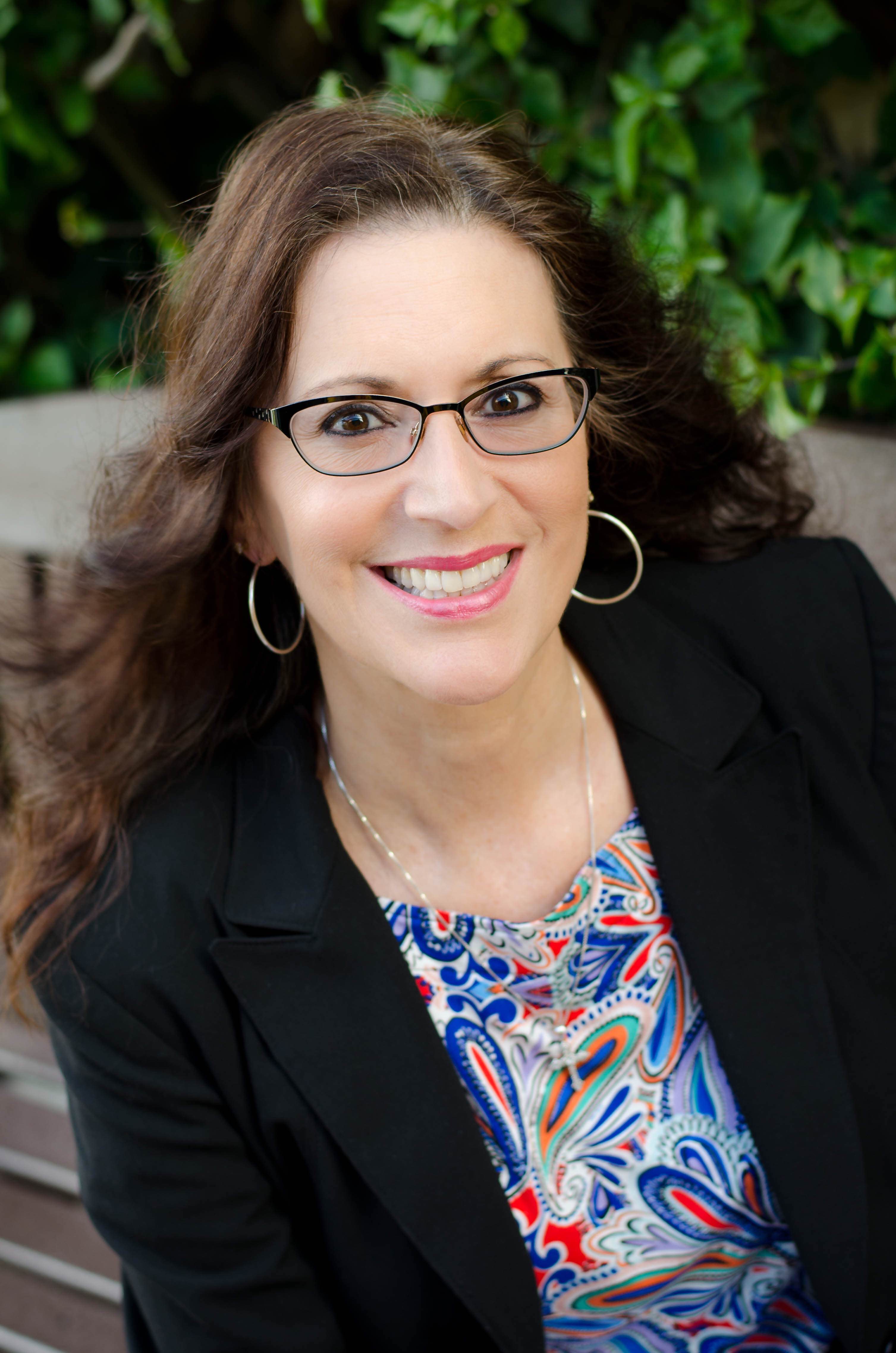 Hi, I'm Lori! I provide therapeutic services for people who crave a new way of life, need to make some change, or feel better than they currently feel. I help them sort things out, access baggage that may be holding them back, and work with them to process and obtain skills to build a better future.  Many of my clients don't realize that they have done the majority of the work! That discovery often gives them a feeling of empowerment!
I've got a Masters degree in Mental Health and a license in Mental Health Counseling. I have completed courses in Dispute Resolution and in Family Mediation. I have over 15 years of counseling experience. "Specialties" include working with kids, adults, girls' and women's issues, anxiety, low self esteem, anger, depression. I continue to increase my knowledge about trauma and its long term effects because it impacts so many of my clients.  I like to use talk therapy, some "homework", meditation, art therapy techniques and play therapy.  I believe in giving everyone the opportunity to tell their story. When I'm not in session with a client, I might be doing a group, facilitating a training, on the computer, coordinating services with others, or studying something new.
At home I can be found encouraging and supporting my teenaged daughter's goals including academics and dance. I love design and love to decorate my home. My husband and I always have projects.  Good thing I like to put things together! When I have time I like to play the piano, sing, draw and paint (paintings and walls!), and hang with family and friends. Dying to know more? I want to learn to play the guitar, and secretly (not a secret now!) would love to be in a band. Weirdly, I really love to clean house. It is relaxing and I get immediate results that are very satisfying…even if they don't last long!
Contact me via the Reflections office at 941-301-8420. I'd love to work with you!
Schedule an Appointment
Call us now at 941-301-8420

*All of the above contact methods are for scheduling appointments only.  Please do not include sensitive personal, medical, or other information.  If you need immediate help or have an emergency, DO NOT use these contact forms or methods, but instead visit the nearest Emergency Room or call 911.