Melissa Jansen, BS, BCLC
Board Certified Life Coach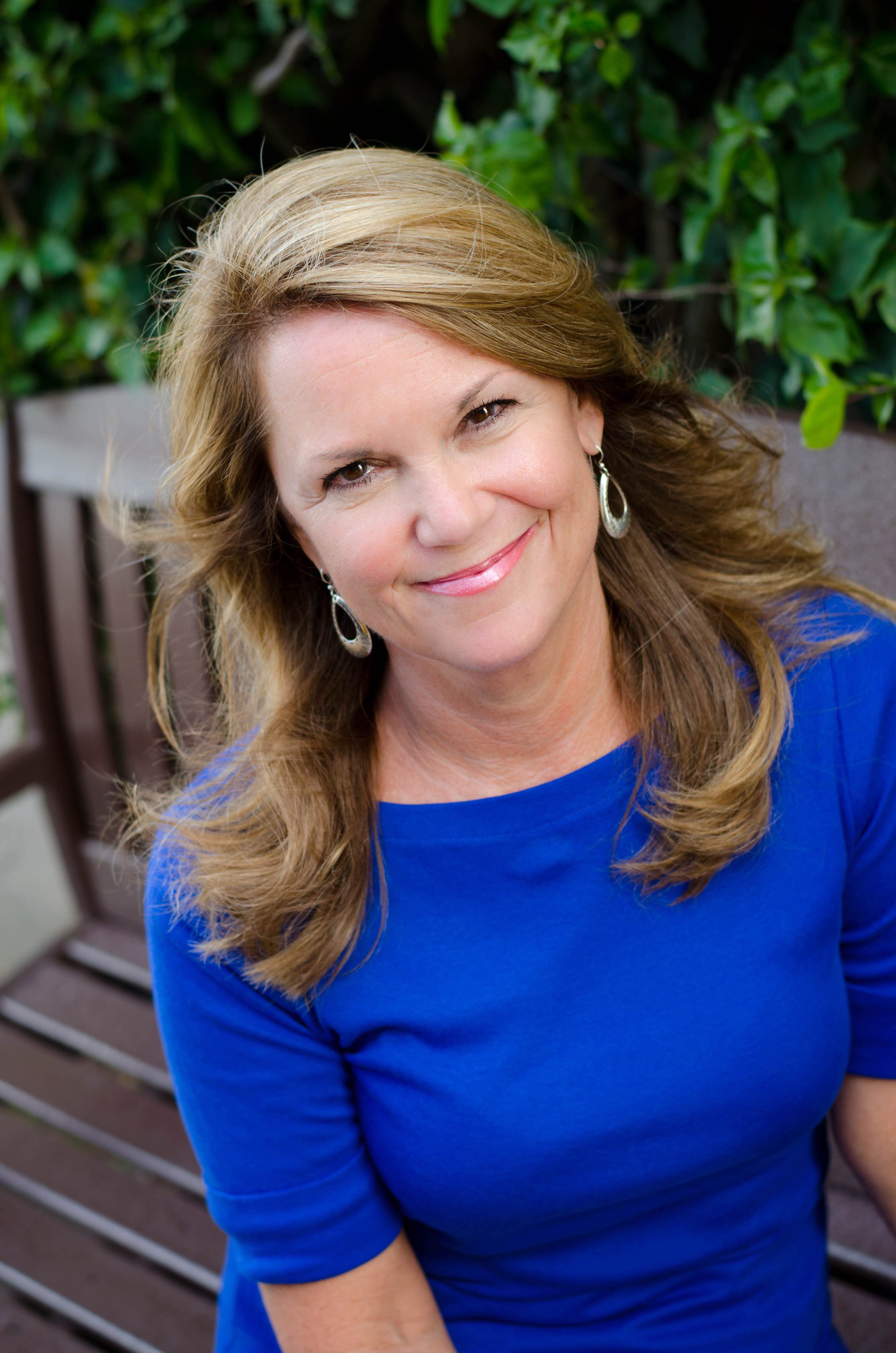 Hi There! My name is Melissa Jansen and I am absolutely passionate about working with people who are looking to take some new steps in their life, whether it be preparing for marriage, healing from a broken relationship, moving forward after losing a loved one, or trying to figure out what they are supposed to be "doing" in life – in other words, their life purpose.
I have a Bachelor's Degree in Education from the University of Kansas. I am a Board-Certified Advanced Life Coach and as a former crisis counselor and homeless prevention director, I am empathetic to people's needs and goals.
In my spare time, I love spending time with my retired husband, two grown daughters, reading, and watching live theater. I write part-time and some of my blogs can be found here.
If you'd like to join me in taking some healthy new steps in your life, I'd be honored and look forward to meeting you!
Schedule an Appointment
Call us now at 941-301-8420

*All of the above contact methods are for scheduling appointments only.  Please do not include sensitive personal, medical, or other information.  If you need immediate help or have an emergency, DO NOT use these contact forms or methods, but instead visit the nearest Emergency Room or call 911.