It's goal-focused. It's forward-looking. It's about getting you where you want to be. 
Life Coaching will help you to clearly understand what it is you want, and then help you create and carry out a courageous plan to achieve it. Whether it's your career, your health, or your faith, with life coaching you will grow, you will move forward, and you will succeed!


What's the Difference Between Coaching & Counseling?
COACHING helps you to DO the things you are meant to do!
By joining with one of our Reflections certified life & relationship coaches, you will embark on a journey toward purpose, refreshment and success like never before. Our coaching experts can meet with you at all hours of the day, via online, in-person, or via phone. We offer coaching for couples, individuals, career, family, children, fitness, business-building, and more! View our coaching packages to take advantage of our AWESOME free coaching giveaways also! Don't put off seeing your life in a new light. Reflections Coaches are waiting to help you build momentum and to thrive in ways you've only dared to dream!
COUNSELING helps you to BE the person you are meant to be.
We are dedicated to the process of helping you cast off behaviors and feelings that are not allowing you to thrive. We will help you to take courageous steps in leaving unhealthy thinking and negative conflict styles behind. You can trust us to guard your information with confidentiality and care. Emotional health is yours for the taking. We use the very best tools to help you to achieve freedom from heartache and find hope again. All of our counselors have achieved at least a Master's Degree level of education and are state-certified and licensed. Call us today or view our counseling packages here!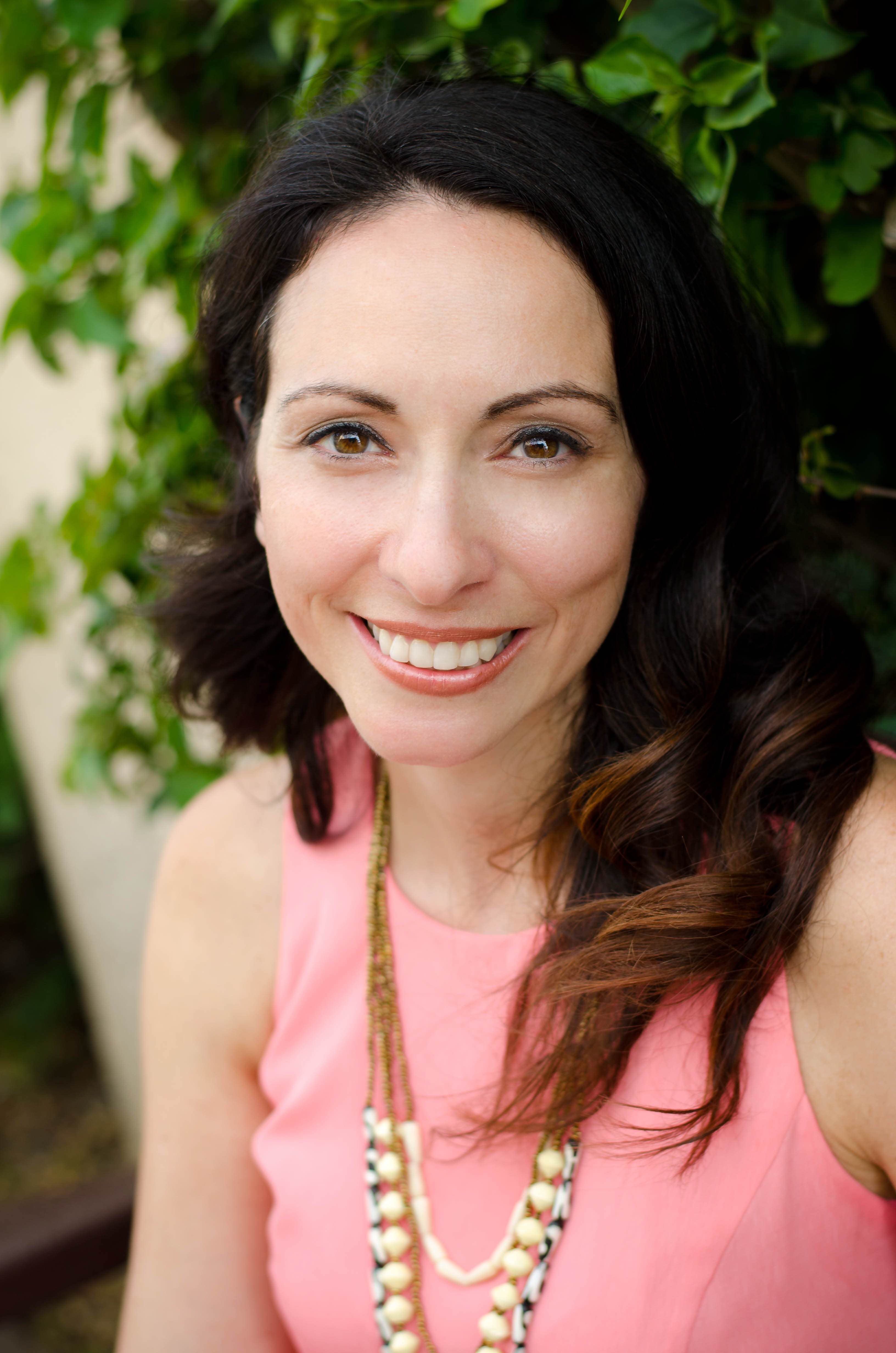 Christa Hardin, MA, LLP, CLC
Director and Marriage Coach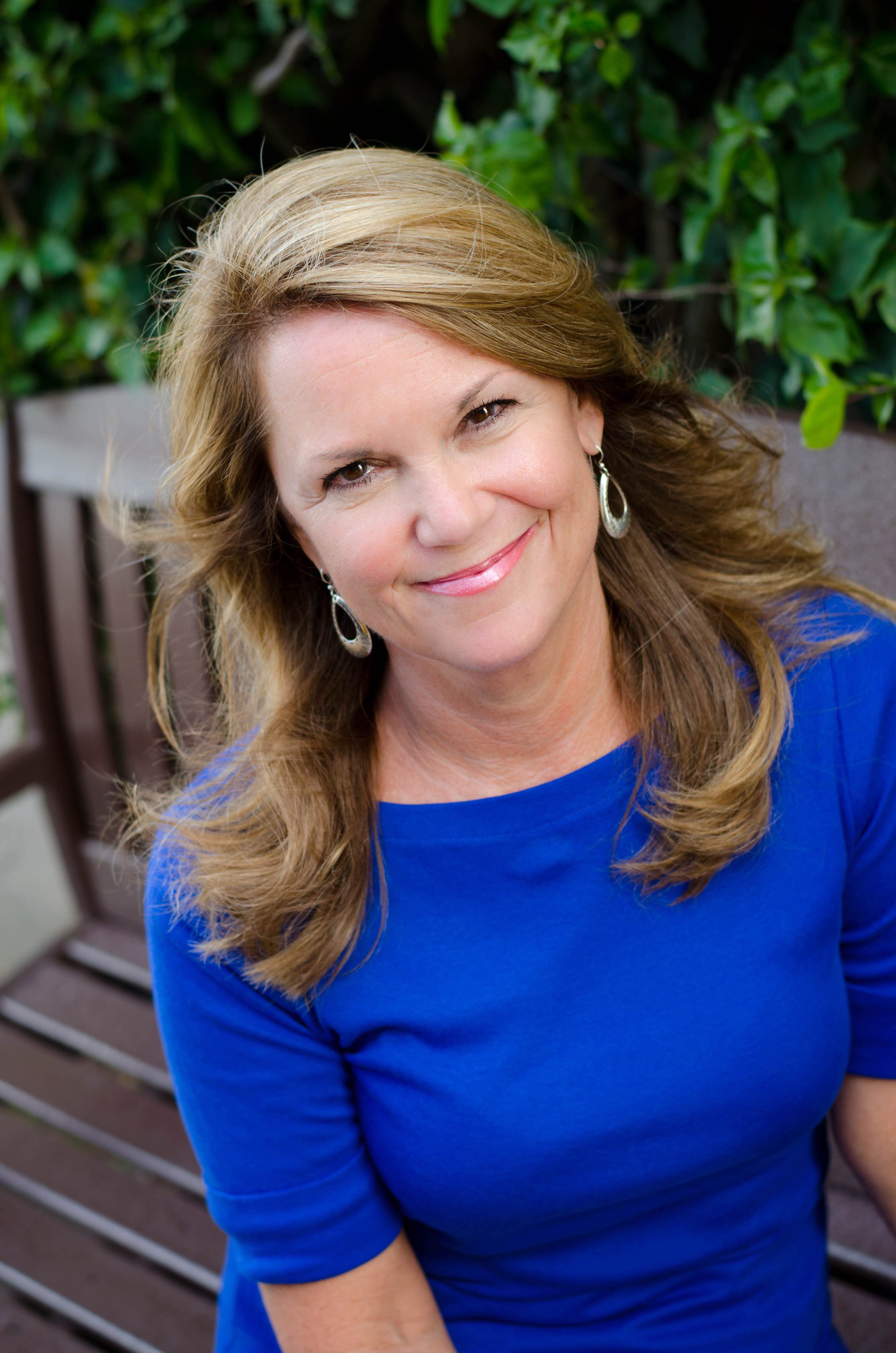 Melissa Jansen, CLC
Certified Life Coach
Jamie Foss, CLC
Certified Life Coach

What Our Clients Are Saying…
"The RELATE program helped us to recapture our goals for ourselves and one another…This was and always will be one of the greatest moments in our young but promising marriage. Thank you, Christa!"
"My coach imparted very helpful tools for everyday life that are easy to use. She has a gift of renewing perspective and encouraging others without ever judging or being pushy…I highly recommend Reflections, the perspective I got was incredibly uplifting and refreshing!"
"One thing I still keep in my heart is that she NEVER judged me or made me feel less. She was so understanding and kind. I know that my therapist was filled with the Holy Spirit and was right with God. Through her prayers, God was able to use her knowledge on how to help me. Thank you!!"

3 Easy Ways You Can Make It Happen!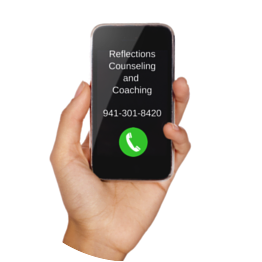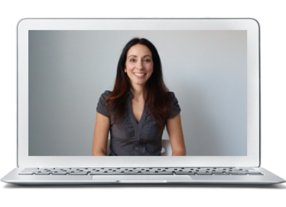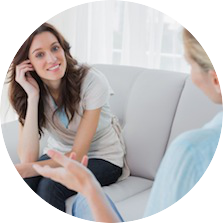 Schedule an Appointment
Call us now at 941-301-8420

*All of the above contact methods are for scheduling appointments only.  Please do not include sensitive personal, medical, or other information.  If you need immediate help or have an emergency, DO NOT use these contact forms or methods, but instead visit the nearest Emergency Room or call 911.