Check out some of our favorite resources!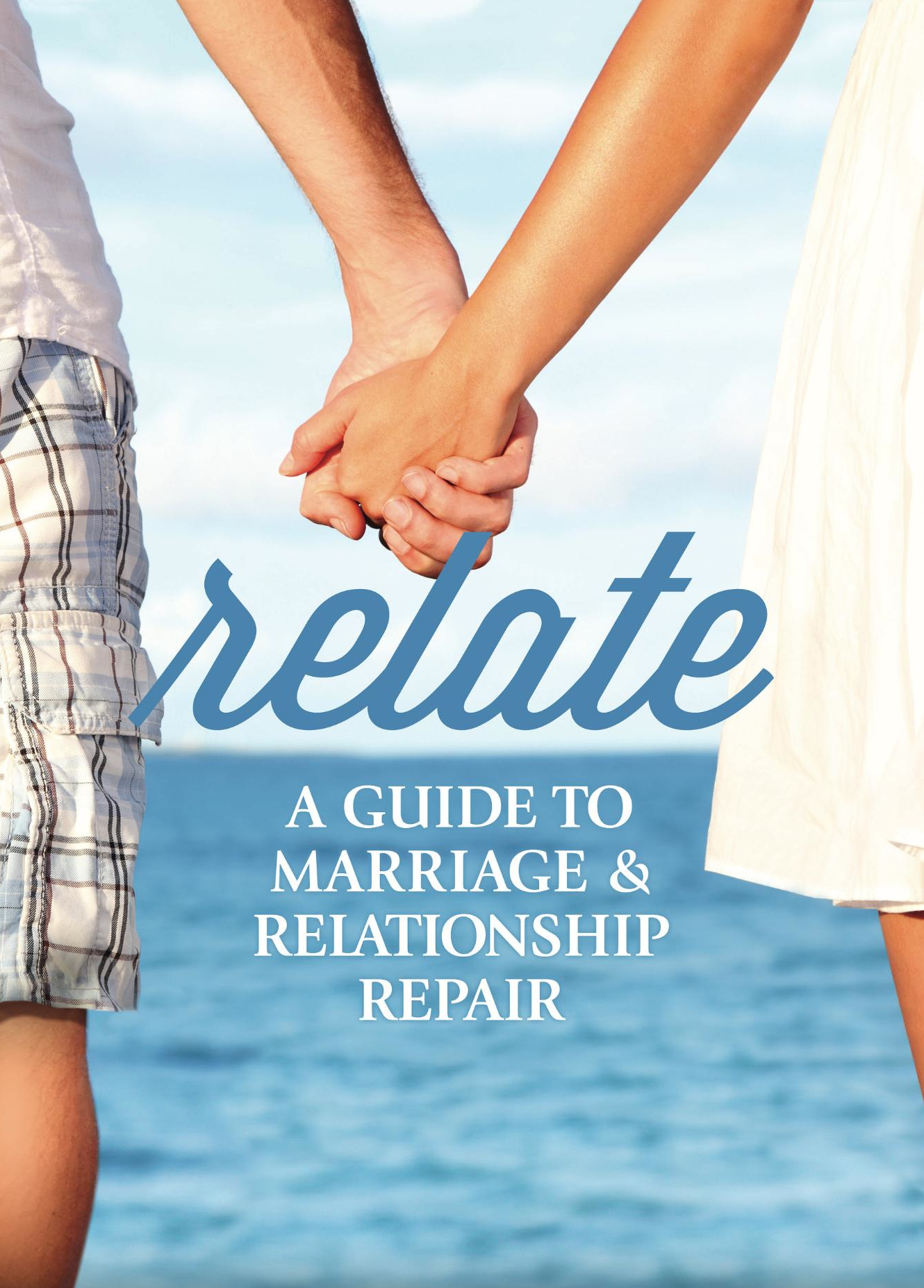 The RELATE Program: A Six-Session Online Marriage Retreat (Includes Live Coaching + BONUSES!)
Welcome to the Relate Program, your online marriage retreat! This is the place and the program that will take you on a fun and straightforward journey to a beautiful marriage relationship.
The Relate Program is a 6-Step Program that guides an individual or a couple to marital health like never before! In it you learn to recharge the worn out relationship, to keep love energized, to laugh together and add fun into your relationship, work through trials, and also to settle differences and to fascinate one another again or for the very first time!
In this Relate course, I help you to enjoy your best moments together, and my videos are clear, energizing, and full of so many practical steps I've learned over the years to get you from bad to good or from good to great, depending on your situation!
At only $149 for a total of six modules plus 3 bonuses right now only including a hard copy of our workbook, our course is over 67% discounted from our in-person visits. We have created this program to be complete yet still literally one of the tiniest time and money investment you can possibly make.
In short, I am going to teach you what took me twenty years and thousands of dollars of education and self-startup to learn in just a couple of hours!
And for a limited time only, for those who want a little bit more personal time, I'm also throwing in a 30 minute live session with an R & R Certified Coach as well!
That right there is worth the price you will pay for the course, but it's just one of many bonuses you will grab if you purchase now!
GET ACCESS TO THE Relate Course NOW!
Don't wait, this offer won't last long but your marriage, now that's something you want to hold onto for a lifetime!!
Can't wait to see you on the other side of the course!!
Christa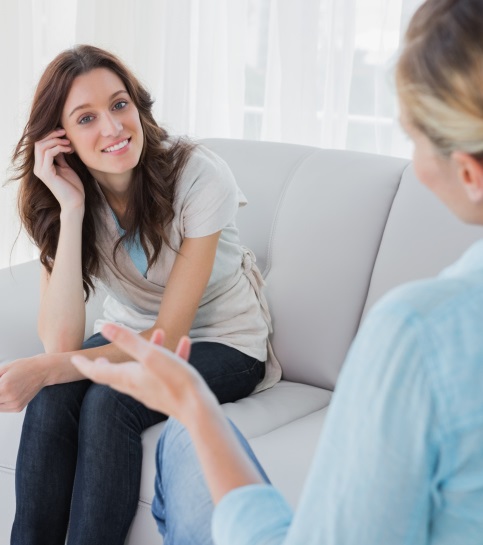 Individual or Couple's Session: In-Person, Phone or Online Session
This entitles you to one 55 minute session with a Reflections Counselor or Coach  of your choice. This session can be used anytime within one year of purchase date.
"My coach imparted very helpful tools for everyday life that are easy to use. She has a gift of renewing perspective and encouraging others to try new tools in life without ever judging or being pushy. She makes people feel very comfortable even during what can be a very uncomfortable time of life. I highly recommend Reflections…the perspective I got was incredibly uplifting and refreshing!" – Jessica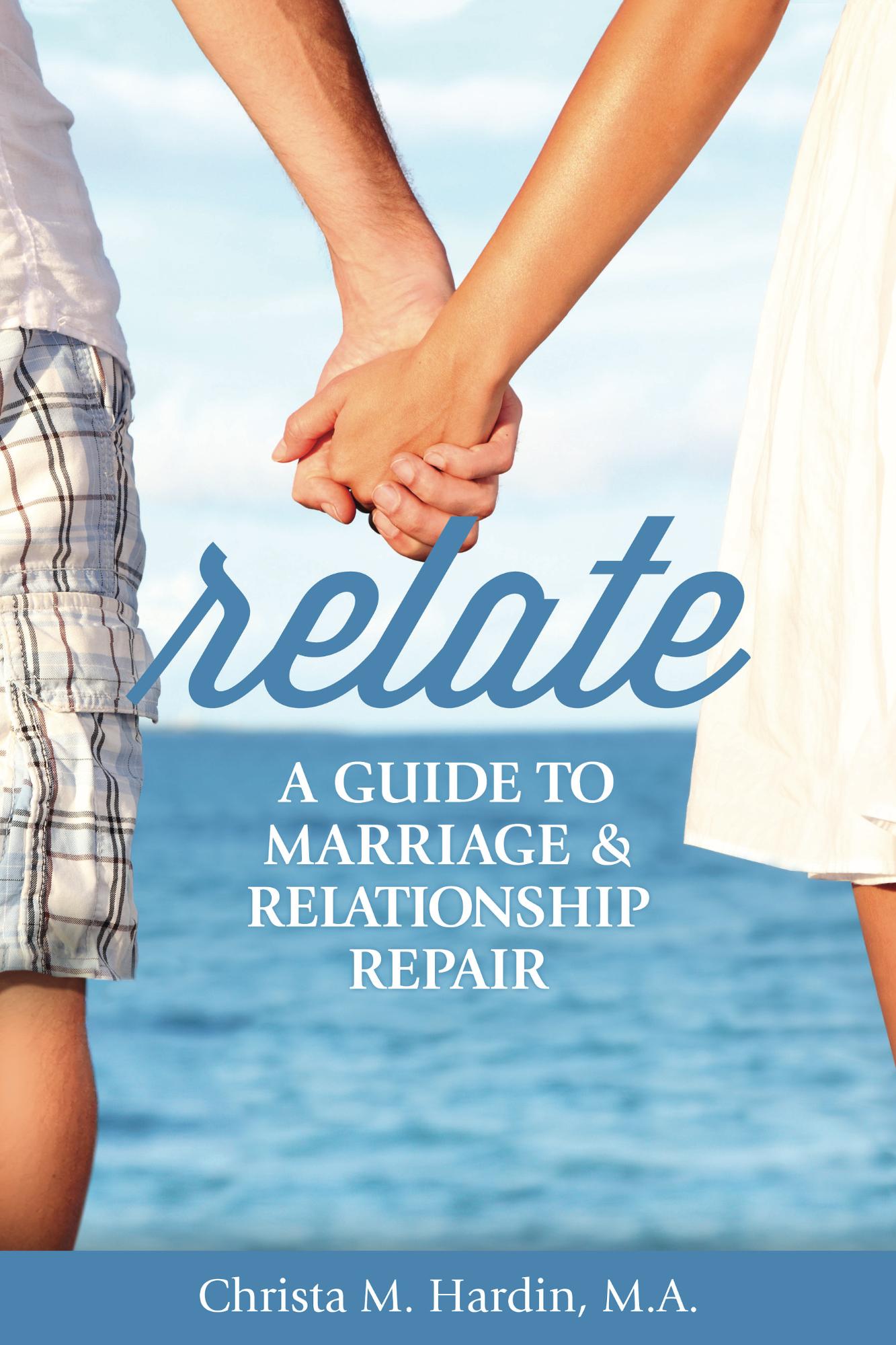 RELATE: A Guide to Marriage & Relationship Repair
Every couple needs tools, direction, and encouragement for dealing with the issues of life together. RELATE will help you bring the love, respect, and fun back into your relationship! In RELATE, you will learn to: R – Recharge Your Romance, E – Energize Your Love Life, L – Laugh Together, A – Accept Differences, T – Transform Through Trials, and E – Engage One Another. As a RELATE couple, you will learn to communicate your needs, to find romance, and to get excited about your spouse and your marriage!
"The RELATE workbook and Christa's guidance helped us to rebuild, renew and recapture our goals for ourselves and one-another…This was, and always will be, one of the greatest moments in our young, but promising, marriage. Thank you, Christa."  – Ryan & Kortney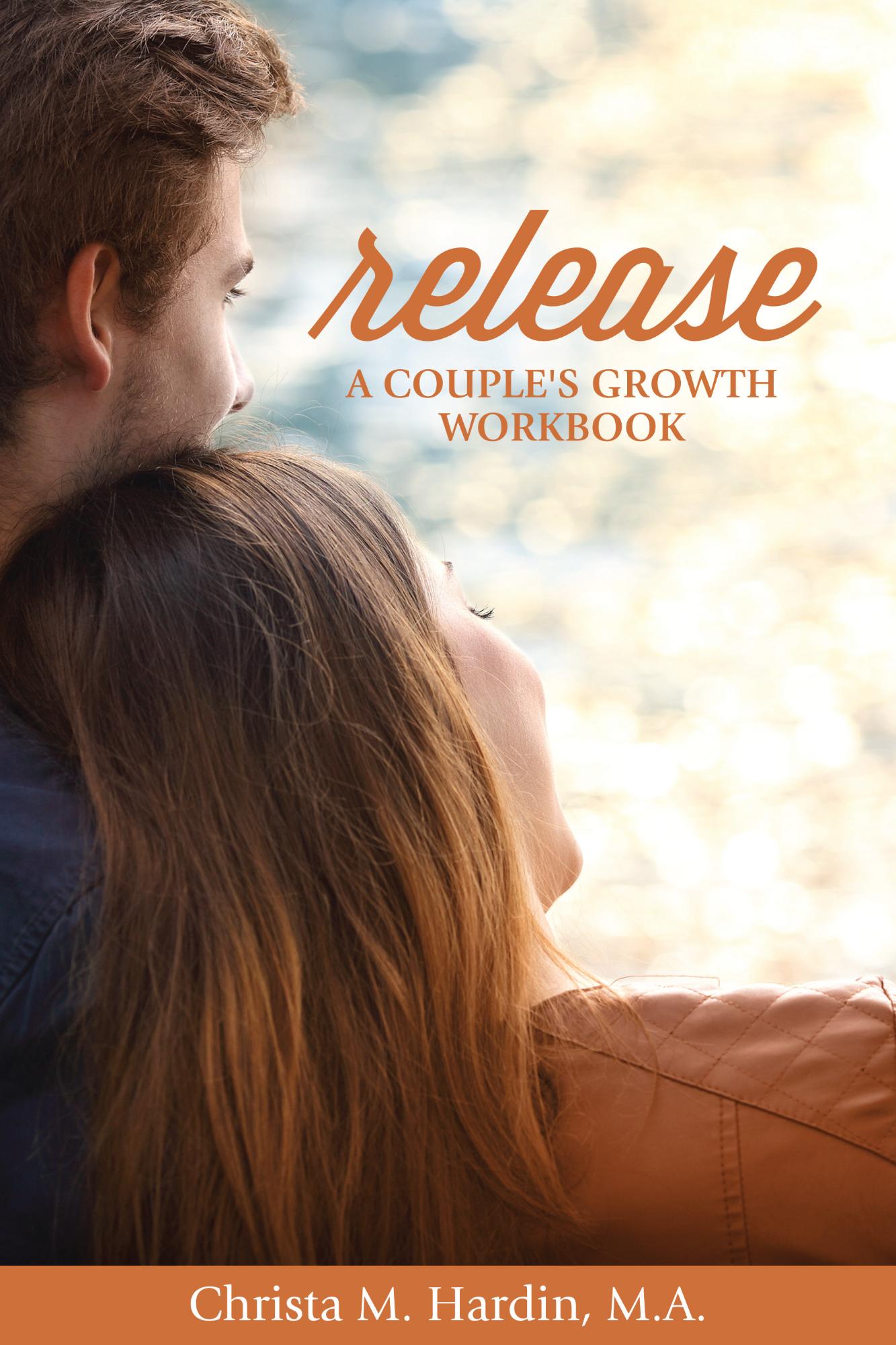 RELEASE: A Couple's Growth Workbook
If you're struggling with unforgiveness, anger, hurts, or emotional wounds, then RELEASE is for you. Based upon a marital attachment theory using Christian principles, Bible verses, and journaling, this book helps couples to understand conflict patterns, let go of the past, and attach well emotionally and physically, embracing the intimate adventure of marriage as never before! In RELEASE, you will learn to: R – Rest Together, E – Effectively Communicate, L – Let Go of the Past, E – Enjoy Sexual Intimacy, A – Attach Well, S – Serve Christ & One Another, and E – Endure To the Finish Line!
"What I love are the practical exercises at the end of each chapter which help us to grow together as a couple and be released to become the husband and wife we were meant to be." – Suzette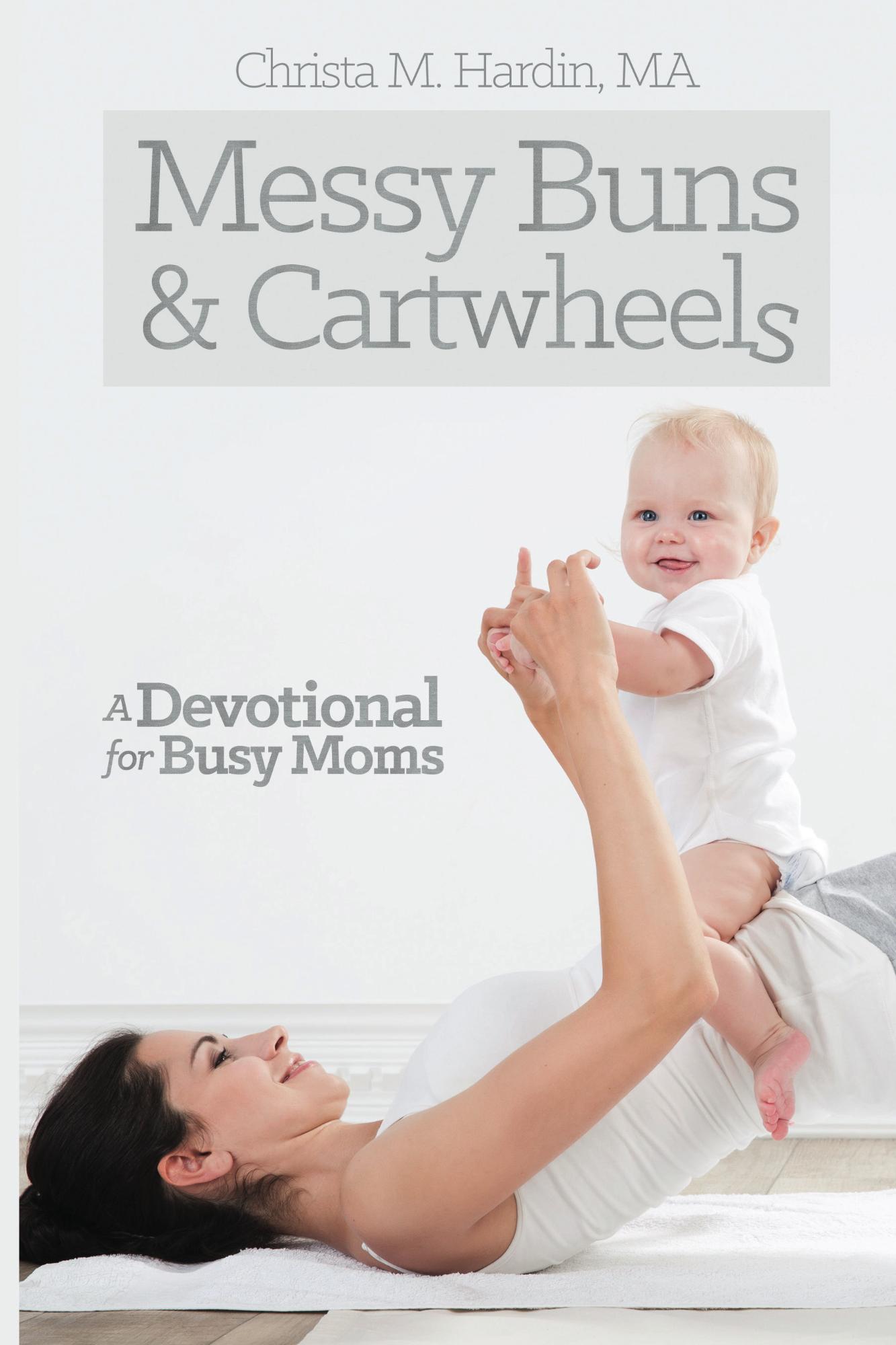 Messy Buns and Cartwheels: A Devotional for Busy Moms
Are you tired of running yourself ragged in the quest to do it all? If so, you are not alone! We throw our hair into sloppy buns and do cartwheels to keep our families going, but we moms must not forget to take a little time out for ourselves to recharge with our God. This fifty-two week devotional was created out of that need to allow God to speak directly into our hearts as busy mothers who want more than anything to bring Him glory through our every thought and action!
"Pick this book up. You won't regret it! Christa Hardin did a beautiful job writing this – Messy Buns and Cartwheels is the perfect way to start or end your day as a mom.💜"
– Lauren K, Beautiful Mess owner/blogger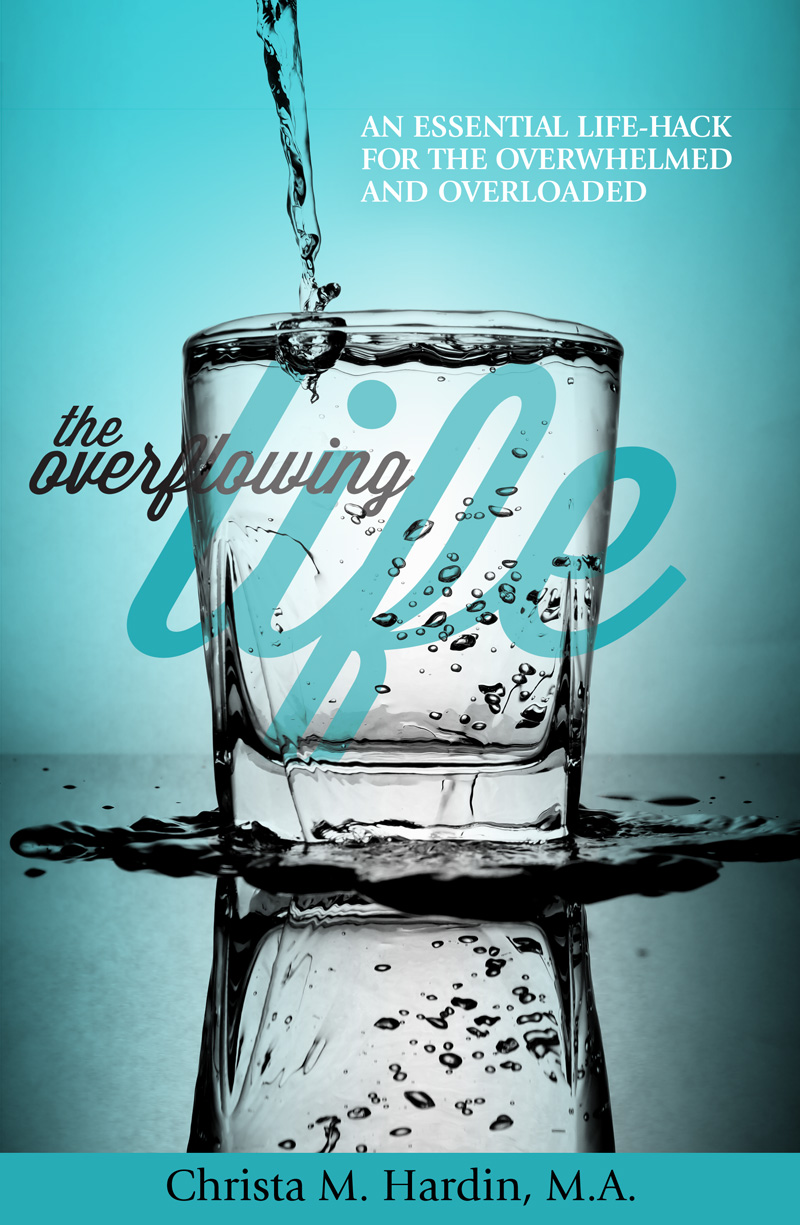 The Overflowing Life: An Essential Life-Hack for the Overwhelmed and Overloaded
Feeling overwhelmed? Overloaded? Are you desperate for more margin in your busy life? In this book life coach, Christa Hardin, reveals how you can escape the trap of living life short on time, money, and energy, in order to live out of an abundance of life in Christ. "Stop asking whether the glass is half full or half empty, and start asking if the glass is overflowing!"
"I am on step 7 in your new book, The Overflowing Life, and had to stop to tell you how much I love it!"
– Dr. Sharon Otis, Psychologist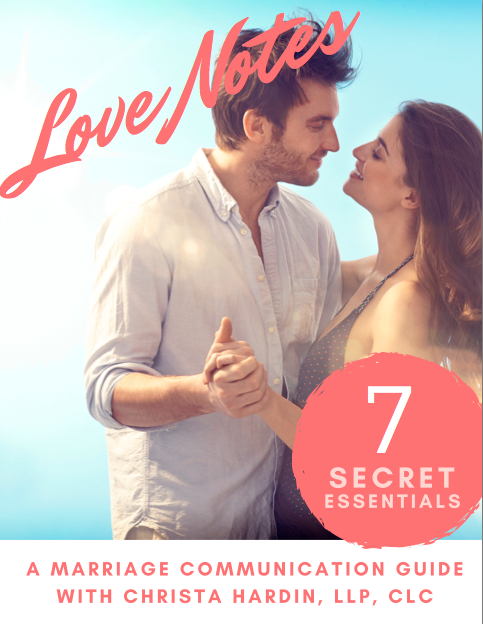 Love Notes: A Marriage Communication Guide
You used to pass love notes to one another, now only passing glances. In this nine page booklet, you get Seven Secret Tips for effective communication in your marriage from a Certified Relationship Coach. Why? Because everybody knows lack of communication is the number one reason for lack of satisfaction in marriage. So stop talking past each other and start reading Love Notes!

More Amazing Resources for Your Growth!
These tests will further your growth as you work with your counselor or coach or explore your strengths and areas for growth!

Schedule a Visit or Ask Questions!
Call or text 941-301-8420 or

*All of the above contact methods are for scheduling appointments only.  Please do not include sensitive personal, medical, or other information.  If you need immediate help or have an emergency, DO NOT use these contact forms or methods, but instead visit the nearest Emergency Room or call 911.