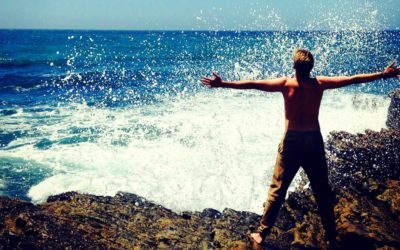 The feeling of incredible embarrassment crawled through me when I forgot to light the candle at my National Junior Honor Society induction many years ago. I thought it had gone well until my peers snickered and whispered to me to tell me of the horror I had committed...
read more
Schedule a Visit or Ask Questions!
Call or text 941-301-8420 or

*All of the above contact methods are for scheduling appointments only.  Please do not include sensitive personal, medical, or other information.  If you need immediate help or have an emergency, DO NOT use these contact forms or methods, but instead visit the nearest Emergency Room or call 911.