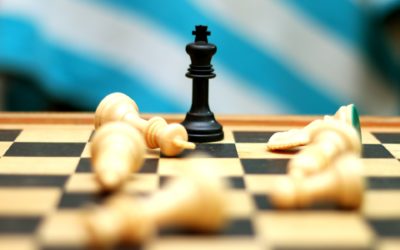 I was trapped... Locked in and feeling the weight of it. Moving forward or backward seemed to be my only options, neither of which direction felt right for various reasons. Have you ever felt this way? If so, you know what I mean when I say... I could almost hear an...
read more
Schedule a Visit or Ask Questions!
Call or text 941-301-8420 or

*All of the above contact methods are for scheduling appointments only.  Please do not include sensitive personal, medical, or other information.  If you need immediate help or have an emergency, DO NOT use these contact forms or methods, but instead visit the nearest Emergency Room or call 911.