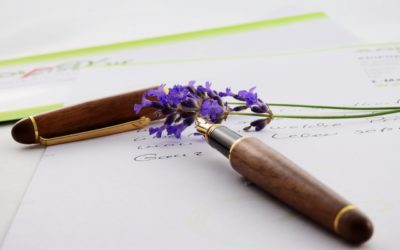 I think I'm in good company when I say I don't like pain. Both emotional and physical pain are hard to swallow. I don't think any of us can even say with accuracy which is worse.  When you have one, it's the worst, period. And yet pain and stress are...
read more
Schedule a Visit or Ask Questions!
Call or text 941-301-8420 or

*All of the above contact methods are for scheduling appointments only.  Please do not include sensitive personal, medical, or other information.  If you need immediate help or have an emergency, DO NOT use these contact forms or methods, but instead visit the nearest Emergency Room or call 911.