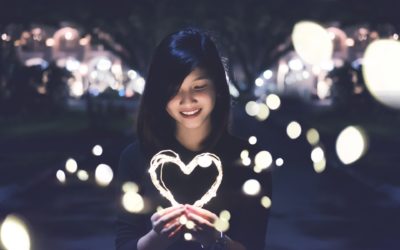 She looked at me helplessly. I wanted to help. I sincerely did. But she was presenting with a really tough issue. This, as any therapist or coach knows, is a dilemma. This client was specifically determined to find peace in the whirl of life. Hmmmm....
read more
Schedule a Free Consultation!
Call 941-301-8420 or

*All of the above contact methods are for scheduling appointments only.  Please do not include sensitive personal, medical, or other information.  If you need immediate help or have an emergency, DO NOT use these contact forms or methods, but instead visit the nearest Emergency Room or call 911.