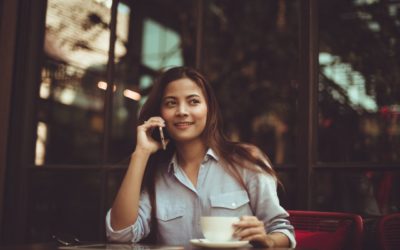 OK, you just stay right here and I'll be back. It was the summer after 7th grade and I had stayed overnight at an extended family member's house for a weekend. I was having a blast and happily earning extra money for chores.   Happily until that moment that is…   The...
read more
Schedule an Appointment
Call us now at 941-301-8420

*All of the above contact methods are for scheduling appointments only.  Please do not include sensitive personal, medical, or other information.  If you need immediate help or have an emergency, DO NOT use these contact forms or methods, but instead visit the nearest Emergency Room or call 911.