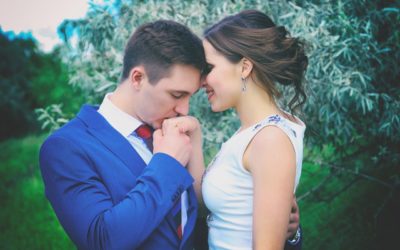 Lost in Eden: Reviving Sexual Intimacy in Marriage by Christa Hardin, MA Does your sex life need a recharge? If so, read your Bible. While, I am joking a bit, it's actually true. When God created male and female, He also made space for them to have intimacy, calling...
read more
Schedule an Appointment
Call us now at 941-301-8420

*All of the above contact methods are for scheduling appointments only.  Please do not include sensitive personal, medical, or other information.  If you need immediate help or have an emergency, DO NOT use these contact forms or methods, but instead visit the nearest Emergency Room or call 911.