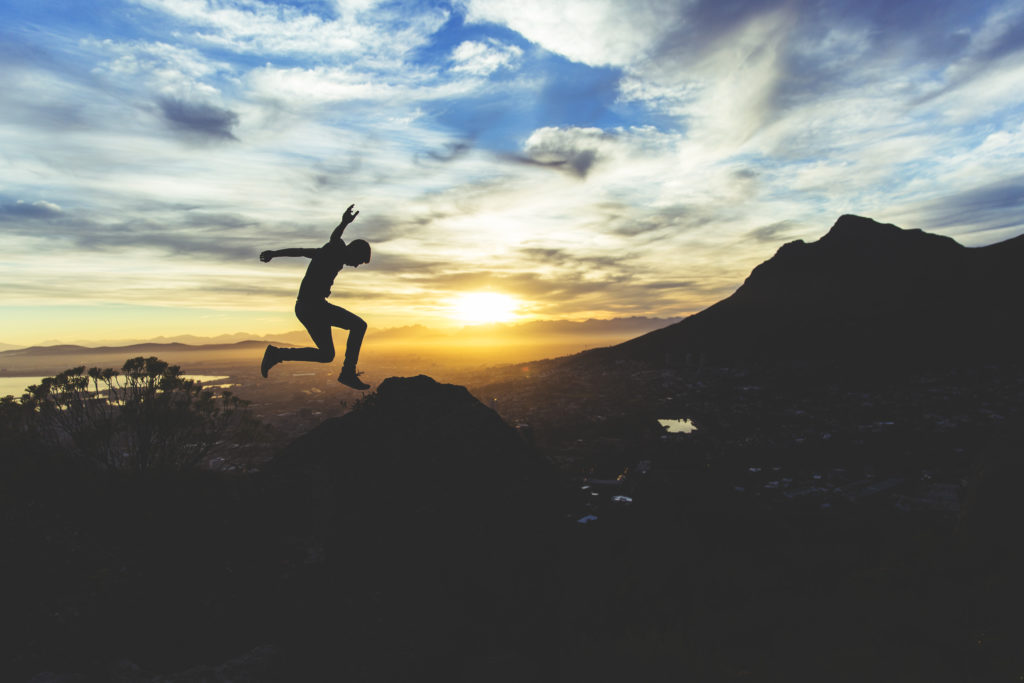 The THRIVE Prayer
Center yourself by praying this awesome prayer so you can thrive again. Let God remind you of your purposes, helping you to refocus on His specific plans for your life!
Based upon the verse, "This is the day the Lord has made; we will rejoice and be glad in it. Psalm 118:24
T – Take all worries to Me (God), every single big and little thing on your heart right now. Confess sins, turning from them and releasing them to me, remembering my forgiveness for you. Do not be anxious about anything, but in every situation, by prayer and petition, with thanksgiving, present your requests to God. (1st John 1:9, Phil 4:6)
H – Hope in Heaven again for your ultimate home, never forgetting this, "But store up for yourselves treasures in heaven, where moths and vermin do not destroy, and where thieves do not break in and steal. (Matt 6:20)
R – Rest in My plans for you in this very moment, versus your own agenda. "For I know the plans I have for you," declares the LORD, "plans to prosper you and not to harm you, plans to give you hope and a future. (Jeremiah 29:11).
I – Invest in relationships, yes, even the ones where there has been loss, scarring and lack of hope. Those relationships are not by coincidence. Set boundaries as needed today.  "Not forsaking our own assembling together, as is the habit of some, but encouraging one another; and all the more as you see the day drawing near. (Hebrews 10:25).
V – Value what you have now, in this very moment. "I know what it is to be in need, and I know what it is to have plenty. I have learned the secret of being content in any and every situation, whether well fed or hungry, whether living in plenty or in want." (Phil 4:12).
E – Enjoy your life again, knowing I (God) am at work and you are going to thrive now. "Rejoice always, pray continually, give thanks in all circumstances; for this is God's will for you in Christ Jesus. (1st Thess 5:16-18).