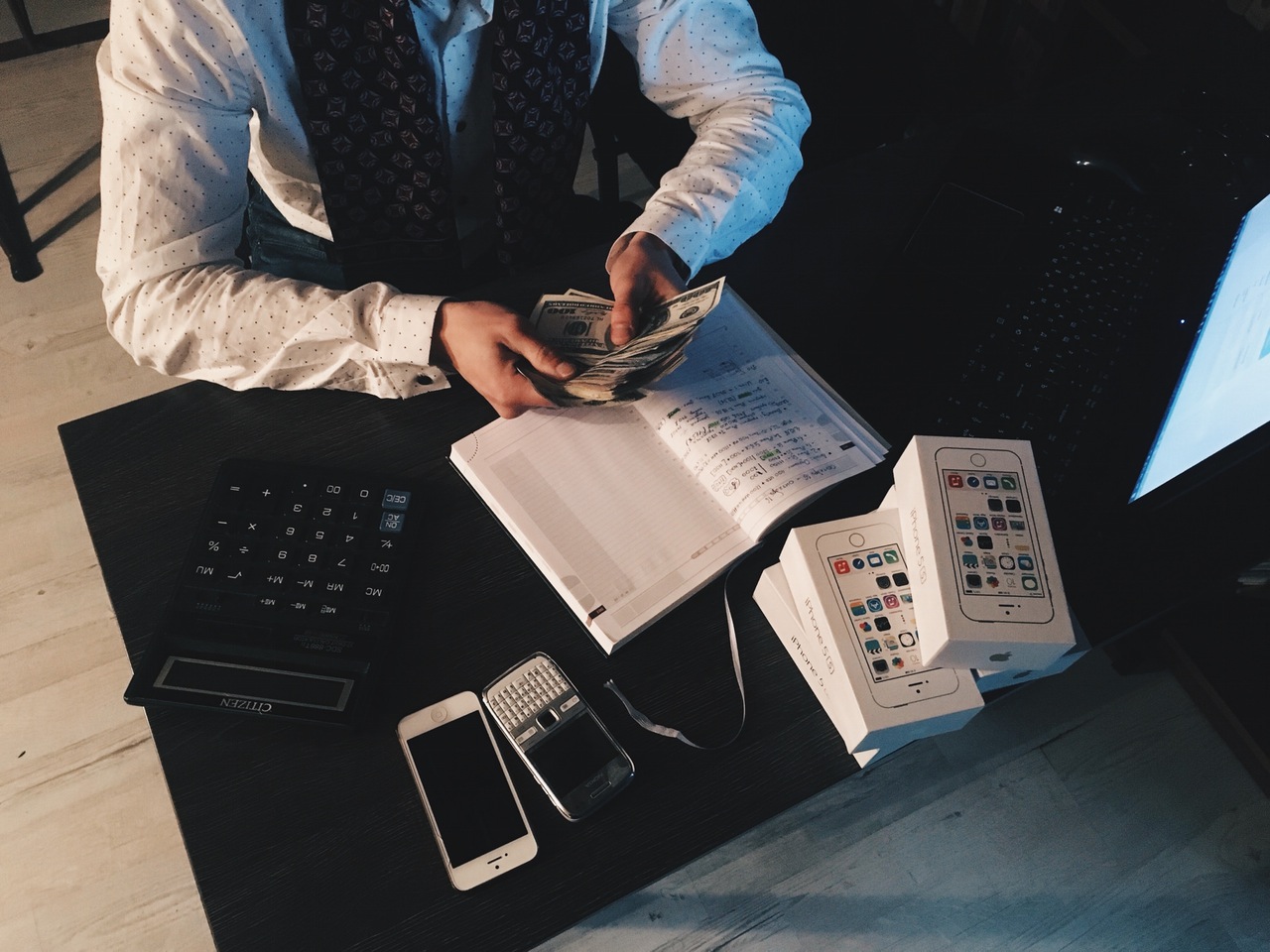 In a marriage, open communication about money is vital. Not sharing the truth about your money situations, except in extreme cases of abuse, can only hurt your relationship in the long run. For more details, check out our recent contributions to the national creditcards.com study on financial infidelity here or check out Reflections' weigh-in on the WFLA NBC News 8 for more info details here!
The bottom line is, for whatever reason, although you may feel a more urgent and pressing need to have a side account or to hide from your spouse, if you really want a thriving marriage, honesty is the best policy! 🙂
For more awesome marriage and financial tips, the Simple Dollar offered us this great article to give us more step-by-step tips!