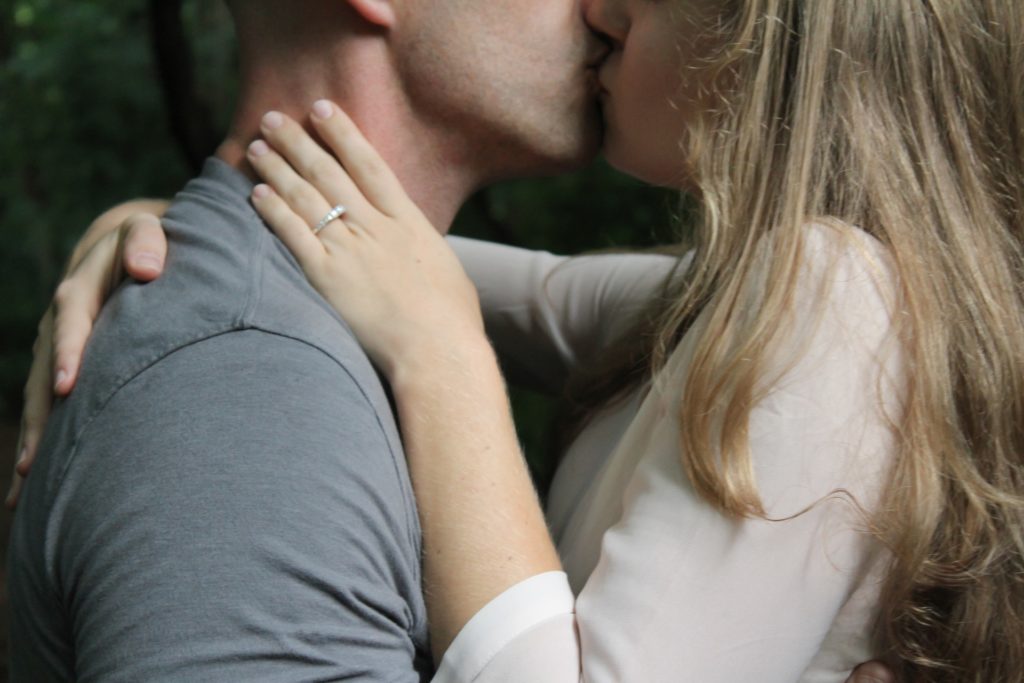 It was Shakespeare who said, "If music be the food of love, play on." 
And yes, I really do like writing or sharing poetic phrases, but no worries, I'd go full-blown Shakespeare on you in the morning…
I just thought, seeing that tomorrow is the 100th anniversary of Sweetest Day that I would give you something fun to start out with!
This way you can take a possibly much needed moment to let your most special loved one know you're thinking of them.
Now we don't need a gimicky holiday to do this, right?  So no worries if you opt-out and ban all romantic sentiments for the weekend on principle…
(Although why?)
But just in case you actually are in the mood for a little romance, or at least a little sweetness…
I've finally done something I've been wanting to do for so many of my marriage clients over the years, something I will add to and build upon: a romantic songs list!
You can find the first 25 songs of it ready for your listening at our YouTube channel.
Now totally realizing everyone has musical variation, 
I want you to know I wasn't going for fun and peppy car date songs or deep lyrical pieces for you to process the meaning of, all of which I enjoy and can be somewhat romantic…
This time, I was going for totally, unmistakably romantic tunes that are to me, simply beautiful…
Why? Well other than because I've been missing the whole mixed tape era, I know that it's nice to have soothing and relaxing music playing at home if you get to do one of those At Home Dates we talked about awhile back.
I also know that setting is every bit as important as the verbal conversation going on when it comes to laying aside some peaceful time together as a couple…
So whether you use this list as an inspiring catalyst for your own song list, whether you listen to it in full in revelries, or even if you totally ban all sentiments of romance on this overly commercialized weekend, Happy Sweetest Day!
And click >> here << if you'd like to take a listen!
Also, if you have any must-adds for this list, please feel free to let me know!
Love Living Intentionally With You,
Christa