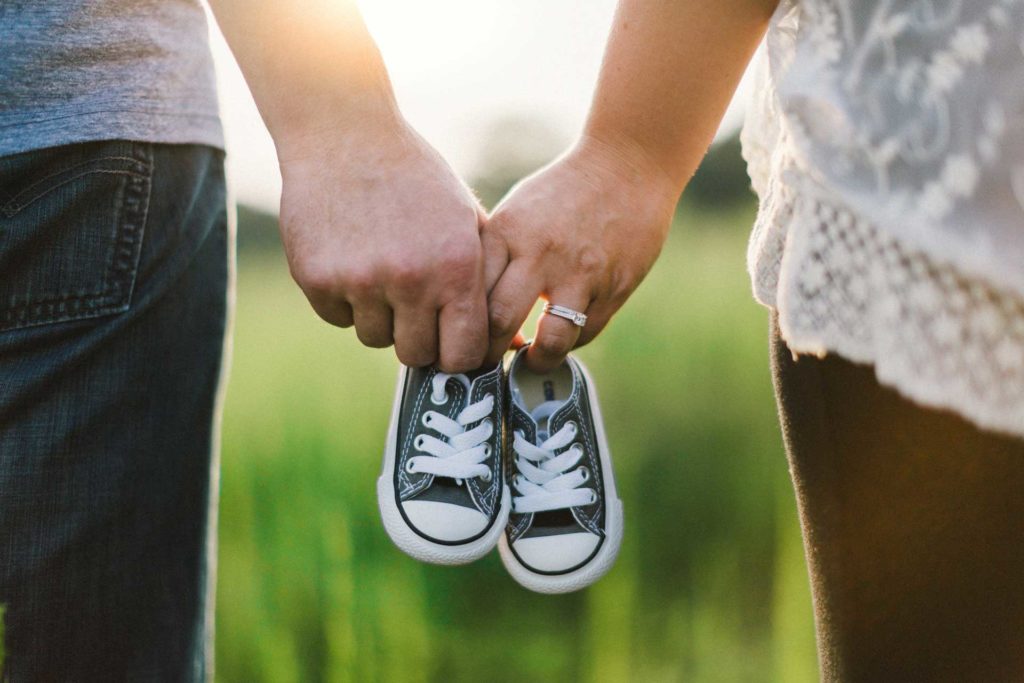 Last week, my family and I were shopping at Walmart, having some "quality family time."
But before you judge me too harshly, know this.
We actually don't have many options really close to home and OF COURSE we don't always do that for our QT.
It was a rare "treat" of a time since our kids wanted to get some specific items with their allowance, etc.
Anyway, I ran to put something back that I didn't need, and on the way, I must admit, I was totally distracted by a magazine cover. The wording was just so…
Intriguing.
And I knew I shouldn't, but I stopped for a minute.
What am I doing, I thought. I'm better than this. But I have a couple weak spots.
One. Reading. Anything.
And Two.
Celebrity Marriage Gossip.
I know that's just the worst, and I try to stay out of it for the most part because who has time to care, but that's just it…
I almost felt like not looking was even worse for me, a marriage specialist, when this couple has been branded by so many as the icons of wedded bliss and the most healthy and best parents, for almost a decade with their large brood and uber stylish appeal.
I wanted to care.
I wanted to read.
I wanted to let my husband wait in the Walmart line (which you know is always just FOREVER long and he's usually at work when I shop).
And after reading the article, I did care. I felt sad for both of the adults and especially for the kids in this story. Just as I feel for the hurting adults in the marriages I work with.
And to no one's surprise, after spending a moment perusing their story, I found nothing new (of course). Their junk had spilled over onto each other and to the kids in a major way.
And according to this article (and others, since scholarly journals say the same thing about couples like this)…
This family is in dire straights because they didn't have good coping skills for dealing with their problems in their own lives.
The article said that the family had left their future in the hands of their therapist.
Wow. I really hope it's a good therapist.
And although you and I know a marriage is ultimately up to a couple since a therapist cannot and should not force anyone, we also know this: a good therapist truly can make or break a couple who is already weak and vulnerable.
So whether you're in Brad's corner all the way or you're a die-hard Angie lover…
Or if you really don't care at all about the two of them (I bow to you here), I welcome you to recognize the fact that even if you too have every luxurious gift of health and beauty and money, you still need to take care of yourself spiritually and emotionally in order to have a healthy family!
And money just can't buy that!
So this weekend and always, take a good look at yourself and your marriage so you're good for those in your life.
And even if your marriage isn't horrible but just "meh," let a counselor or coach at Reflections help you to make headlines together…
Positive headlines for your family's future that are full of hope and interesting, world-changing topics that are going to bless so many… 
Headlines that are real, not grist-for-the-mill for tabloid purposes…
And don't wait on it.
There is no priority more urgent than making sure your family is OK.
This is why Brangelina matters.
It isn't just about the two of you (or the two of them). Trust me, what happens in marriage trickles down to the kids every single time!!
And as you know…
I definitely don't want anyone to read about it at Walmart!